News
Died actress Natalia Velichko – Rambler / news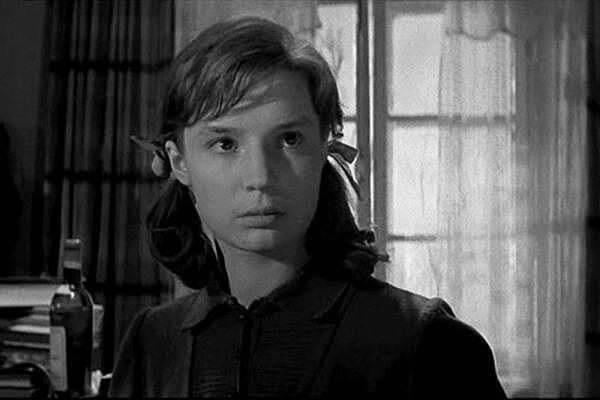 A photo: kino-teatr.ru kino-teatr.ru
"On May 21, 2022, after a long and serious illness, Natalya Yakovlevna Velichko died … Members of the Society will forever remember Natalya Yakovlevna as a kind and sincere person, a wonderful actress of the national theater and cinema," the obituary says.
The actress made her debut in 1963. She played the role of Asya in the film adaptation of Bondarev's "Silence". She also starred in the films "First Snow", "Shield and Sword", "Friends and Years", "Third Youth", "Georgy Sedov", "Turn" of many others.
In 1965-1992 Velichko served as an actress at the Center for Theater and Cinema under the direction of N.S. Mikhalkov.
As a director she staged the melodrama Hurricane Comes Unexpectedly.
Natalya Yakovlevna was born in the city of Frunze in 1961. She graduated from the Moscow Conducting and Choral School, in 1965 – the All-Union State Institute of Cinematography (VGIK) (actor's workshop of Y. Genika and V. Shishkov), in 1979 – the director's department of VGIK (workshop of A.B. Stolper).