News
Died actress Nina Mazaeva – Rambler / news
AT Petersburg Actress dies at 101 Nina Mazaeva. On the death of a stage veteran informs "MK" with reference to the director of the House named after M.G. Savina Natalia Chibireva.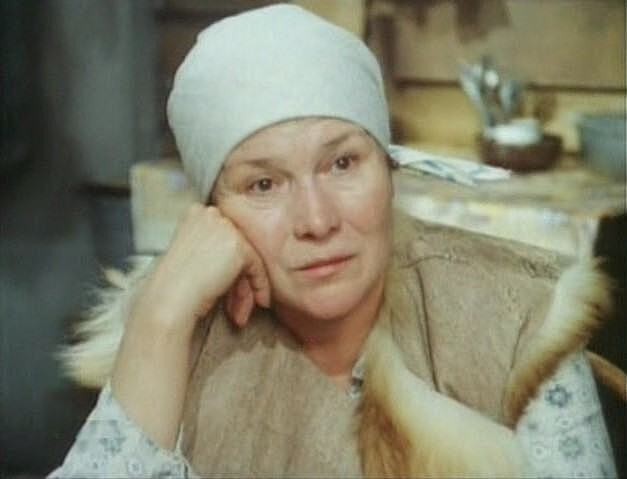 A photo: kino-teatr.rukino-teatr.ru
Mazaeva served for many years in the theater on Liteiny, and also acted in films. The actress played a major role in the legendary film "Moscow Sky". Her partner was the most popular actor at the time Petr Aleinikov. The film was filmed during the Great Patriotic War. VGIK student Nina Mazaeva arrived at the shooting from Alma-Ata, where she was evacuated.
Nina Yakovlevna also starred in the films "You never dreamed", "Widows", "Salt of the Earth", "Scene" and other films
Mazaeva until the end of her days retained clarity of mind, passed on experience to young actors. Those who knew the actress speak of her as a principled, decent person and a high-class professional …