News
Elon Musk's son officially changed gender and changed his first and last name
The request of the 18-year-old son of an American billionaire Ilona Mask about the change of sex and name was satisfied by the court, NBC News reports, citing documents.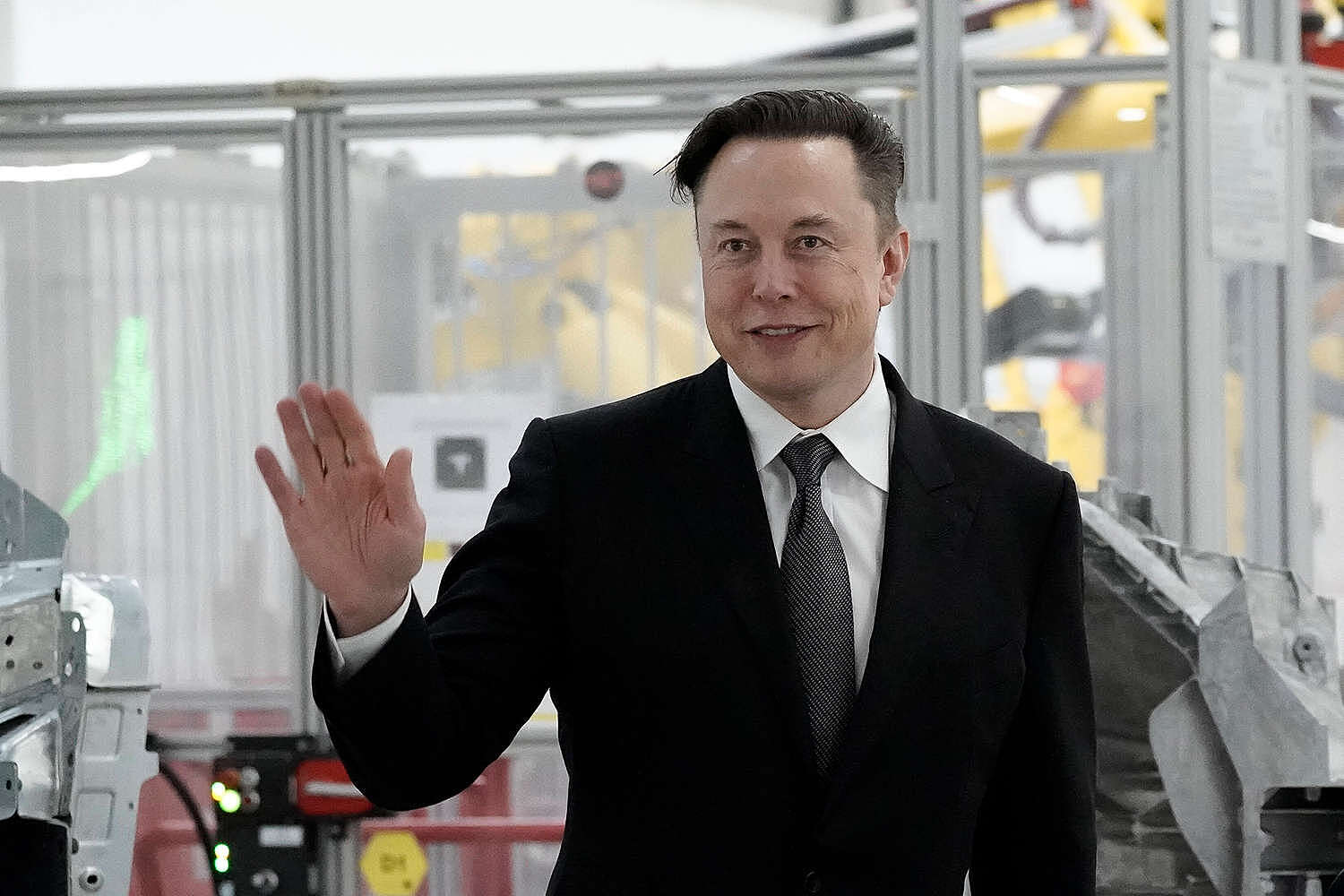 A photo: Global Look PressGlobal Look Press
"Since there are no objections, the petition for a name change, recognition of the change of sex and the issuance of a new birth certificate is granted," the judge's decision broadcasts on the TV channel.
As a result, Xavier Musk officially became a girl named Vivian Jenna Wilson.
Earlier it was reported that Musk's son decided to completely change the image in order to distance himself from his father. He filed a petition with the court almost immediately after his birthday in April.
"I don't want to be related to my biological father in any way, shape or form," Vivian Jenna Wilson explained her decision.
Xavier is the son of Musk and his first wife, a writer Justin Wilson. The couple divorced in 2008. He has a twin brother, Griffin Musk. At the end of 2021, Tesla founder and SpaceX Elon Musk broke off relations with singer Grimes.