News
Ex-director of the St. Petersburg Center for State Expertise Vladislav Eremin denies involvement in theft: the Department of Economic Security of the Main Directorate of the Ministry of Internal Affairs conducted 40 searches in the case of a particularly large-scale fraud – Society – Saint-Petersburg News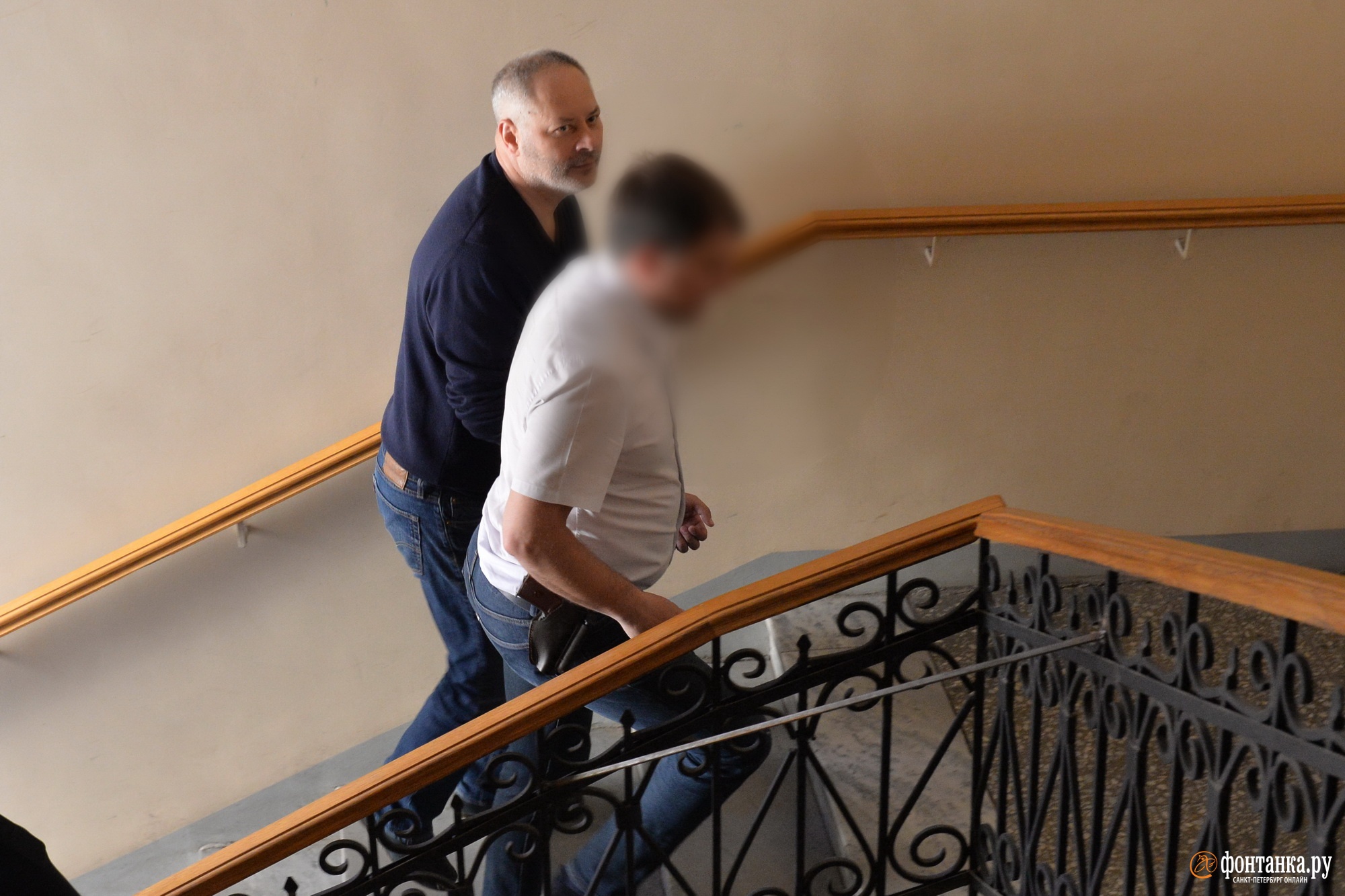 Former head of the GAU Center for State Expertise and current director of Petrokholod, Vladislav Eremin, commented on his detention after the mass searches on June 22. According to him, they decided to pump up a criminal case in his name for resonance.
As Eremin said on June 24 in the Kuibyshev court, he was attracted only because at the time of the execution of the contract under discussion he headed the CGE, although he had nothing to do with the work. Parallel Life. But all project documentation is checked before construction and receives a positive or negative conclusion, as part of the main task of the CGE, he said. – I did not work either in a construction company or in Lenenergo … When they tell me what I should know, and I ask why, they tell me: do you know such a person? familiar. And with this? familiar. Do you know why I know everyone? Because, being the director of the CGE, I carried out the reception of leaders, 40-50 people came to me a week. 10-15 people a day, 4 years, 4 days a week. That is, multiply it – it turns out that I know thousands of people. And most importantly, they know me.
Eremin noted that after the CGE he worked in the capital construction fund and his responsibilities included the construction of a stadium for the 2018 World Cup, for which he has a letter of thanks signed by the president. Now he heads the Petroholod company.
Eremin explained that the operatives came to him at 6.40 in the morning, behaved correctly. True, he later clarified that he was informed about the impending arrest of the apartment, which his wife had acquired five years before their marriage.
Fontanka informedthat the investigation is petitioning for the arrest of Eremin, the former director of Vodokanal Yevgeny Tselikov and the former technical director of SK Nostrum Vyacheslav Grebennikov. For another employee of Nostrum, Alexandra Egorova, they ask for the restriction of certain actions.