News
Exhibition "Peter the Great. To the 350th Anniversary of the Birth" at the Museum of the History of Religion from June 15 to September 13, 2022 – Poster Plus – Saint-Petersburg News
The project of the Museum of the History of Religion is dedicated, like many in 2022, to the 350th anniversary of Peter I and the construction of St. Petersburg. But also here they will talk about the origin of the Russian award system and will focus on Peter's relationship with the church. This is interesting, because the Petrine church reform determined the place of the church in the structure of the state, and, perhaps not so obviously, influenced the development of Russian art.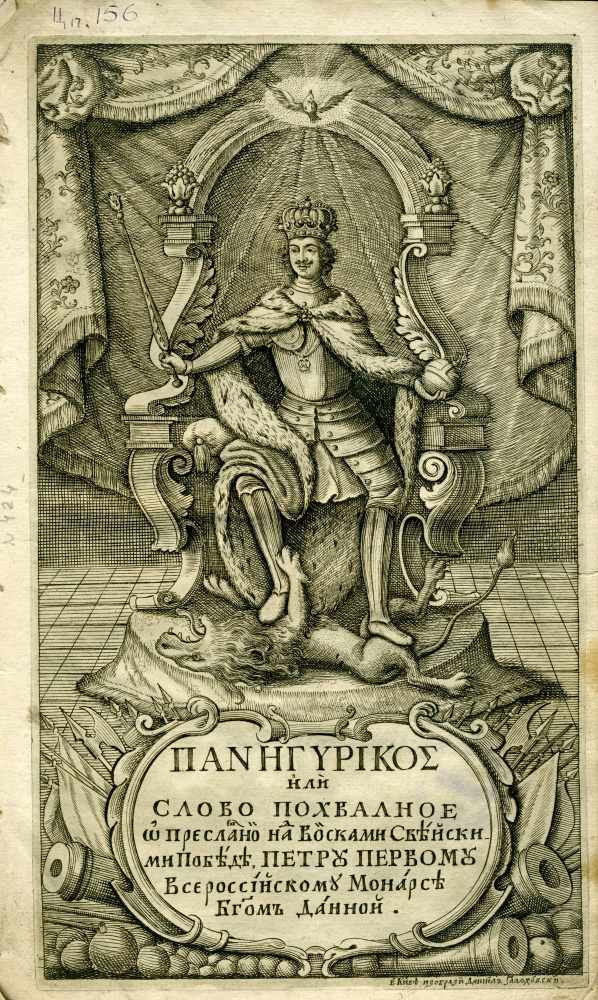 Share
In church affairs, Peter relied on the experience of the European Reformation. In the 16th-17th centuries, the religious map of Europe changed dramatically: criticism of the Catholic Church gained momentum, the Reformation movement attracted many intellectuals and artists. There was a war between the Vatican and the reformers (literally – the Thirty Years' War began because of this confrontation), the art of the Catholic countries was different from the Protestant one. Peter, as you remember, really liked Holland – the country of the victorious Reformation, where separation from Catholic Spain became part of the economic miracle.
In Russia, of course, there was no all-powerful Vatican. Our church in the 17th century survived the Troubles and schism, and in the Time of Troubles it was Patriarch Hermogenes who was one of the most ardent fighters for independence. Nevertheless, Peter wanted the state to have levers of administrative control over the church, so he abolished the position of patriarch and created a Synod, which was supposed to become an analogue of the college. Church self-government was thus liquidated. And the church could not become the all-powerful and richest customer for artists, which was the Vatican. Art in Russia went its own special difficult way – as always.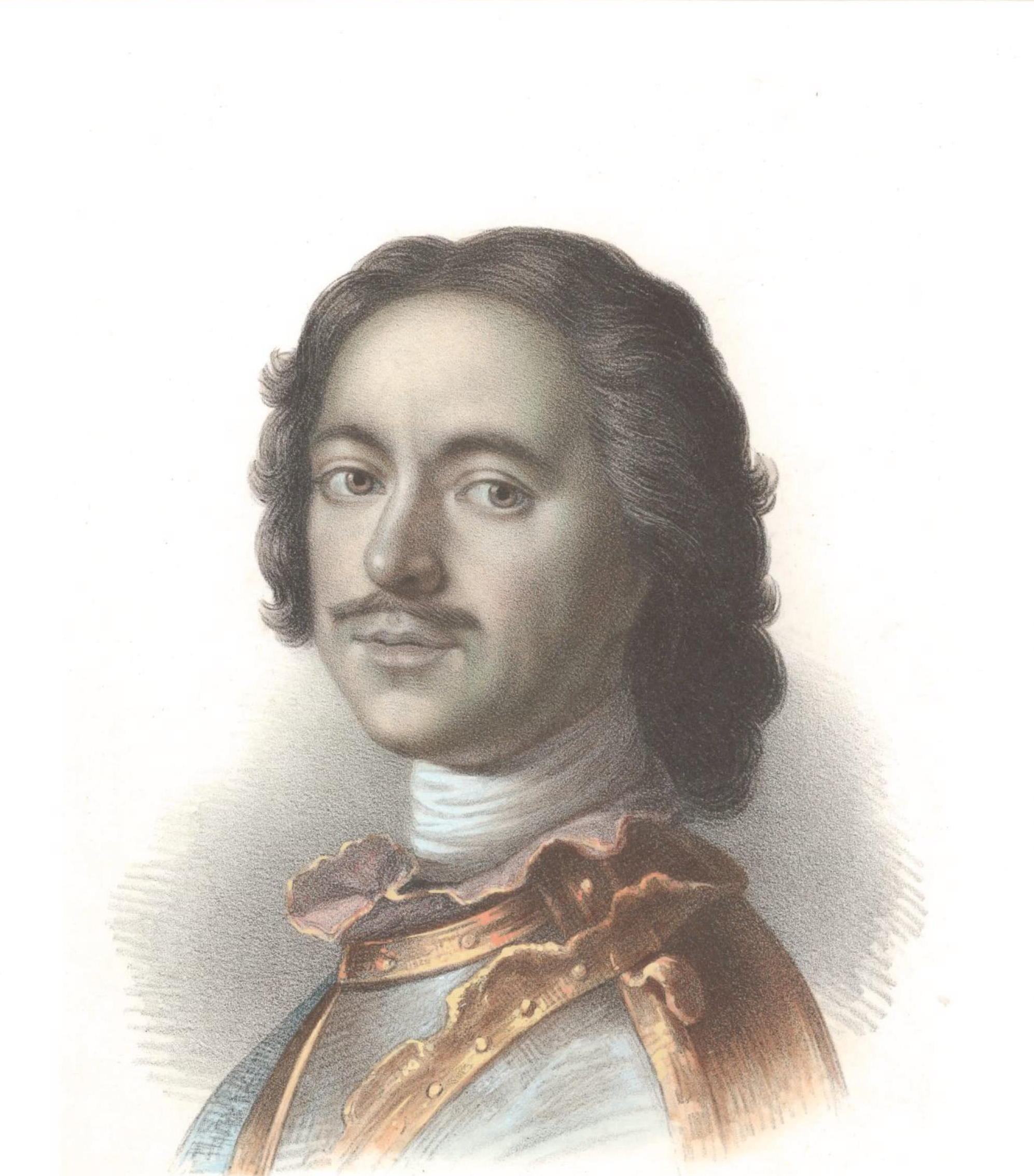 Share
The exposition of the Museum of the History of Religion will include more than one hundred and ten items. You will see artifacts related to the struggle for power in the 1680s, learn about Peter's travels in Europe, a separate section is devoted to the transfer of the relics of Alexander Nevsky, who became the patron of the city, from Vladimir to St. Petersburg in 1724.
Exhibition "Peter the Great. To the 350th anniversary of the birth" will be held at the Museum of the History of Religion from June 15 to September 13, 2022.
6+
Anastasia Semenovich