News
Expert Dudarev explained who should expect a salary increase from July 1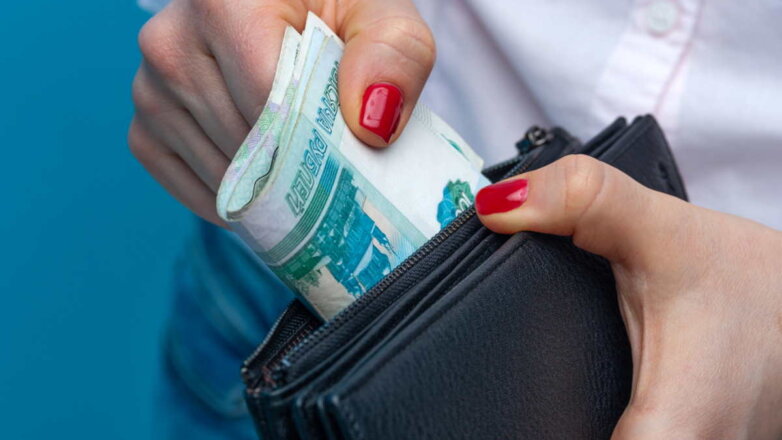 Russian companies that have set rates for their employees in accordance with the minimum wage (MMW) must increase the salaries of employees in connection with a 10% increase in the minimum wage. This was announced on Friday, June 24, by Dmitry Dudarev, CROS HR Director.
As Dudarev noted in an interview with Primecompanies will increase the salaries of such employees to a new minimum wage – the supervisory authorities are closely monitoring compliance with the law in this area.
All wages for a full calendar month must not be lower than the minimum wage, and the salary may be less than this indicator. In this case, the employer has the right not to change the structure of payments to employees and leave the form of remuneration (payroll) unchanged.
If the salary is tied to the minimum wage, and the allowance remains unchanged, then total income will increase by the difference in the change in the minimum wage.
If the employer can regulate the size of the allowance unilaterally, then the allowance can be reduced in proportion to the increase in the minimum wage. Then the total amount of the payroll of the company will not change.
If the allowance is set as a percentage of the salary, then both the salary and the allowance will increase, the expert sums up.
Dudarev reminded the Russians who work in areas with special climatic conditions that regional, "northern" coefficients and an allowance for seniority are not included in the minimum wage, but are charged in excess of this indicator.
The cost of living, the minimum wage and pensions for non-working pensioners have been increased by 10% since June 1 on behalf of the head of state. The minimum wage has increased to 15,200 rubles, which will lead to to increase the wages of more than 4 million Russian workers.