News
Explosion at gas station in Sverdlovsk region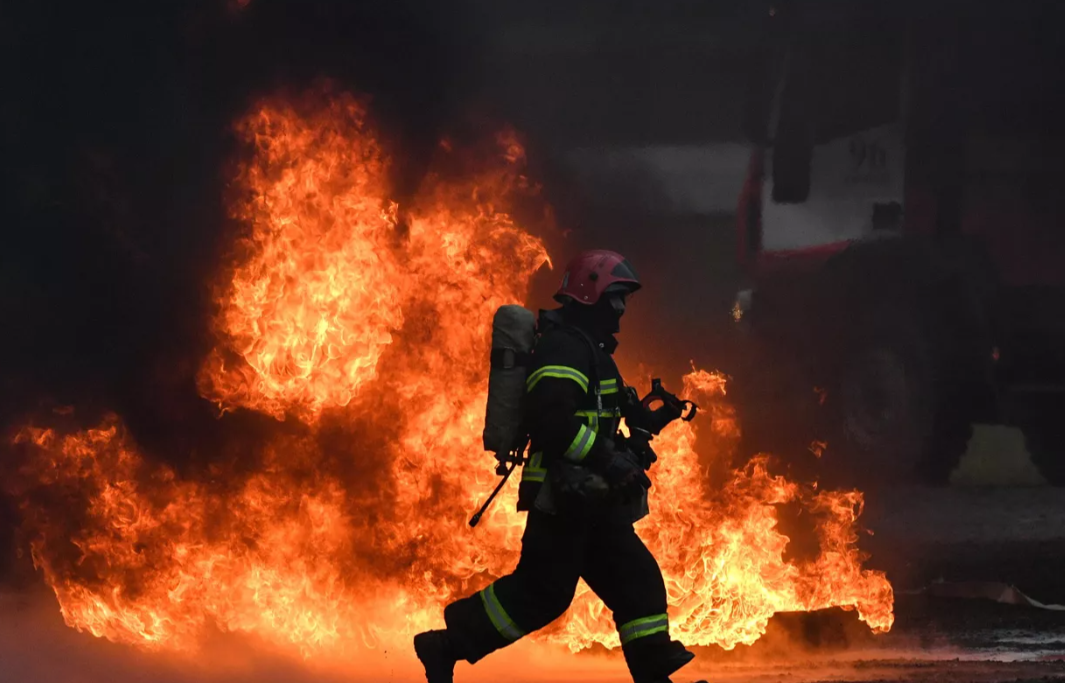 As specified, the incident occurred on Peschanaya Street. At a gas station, a gas tank depressurized and caught fire. The blast wave shattered windows in nearby houses.
"A depressurization of a gas tank occurred on the territory of a gas filling station, followed by a fire. Fire area – 70 sq. m. Firefighters are taking all the forces to extinguish the fire, "the press service said. GU EMERCOM of Russia by region.
At least one person was injured as a result of the accident. An ambulance has already arrived at the scene. Four units of fire and rescue equipment and 13 personnel are also on site.