News
Finland announces exact deadlines for applying to join NATO
Application Finland in NATO will be filed next week May 18th. This was told by the country's Foreign Minister Pekko Haavisto.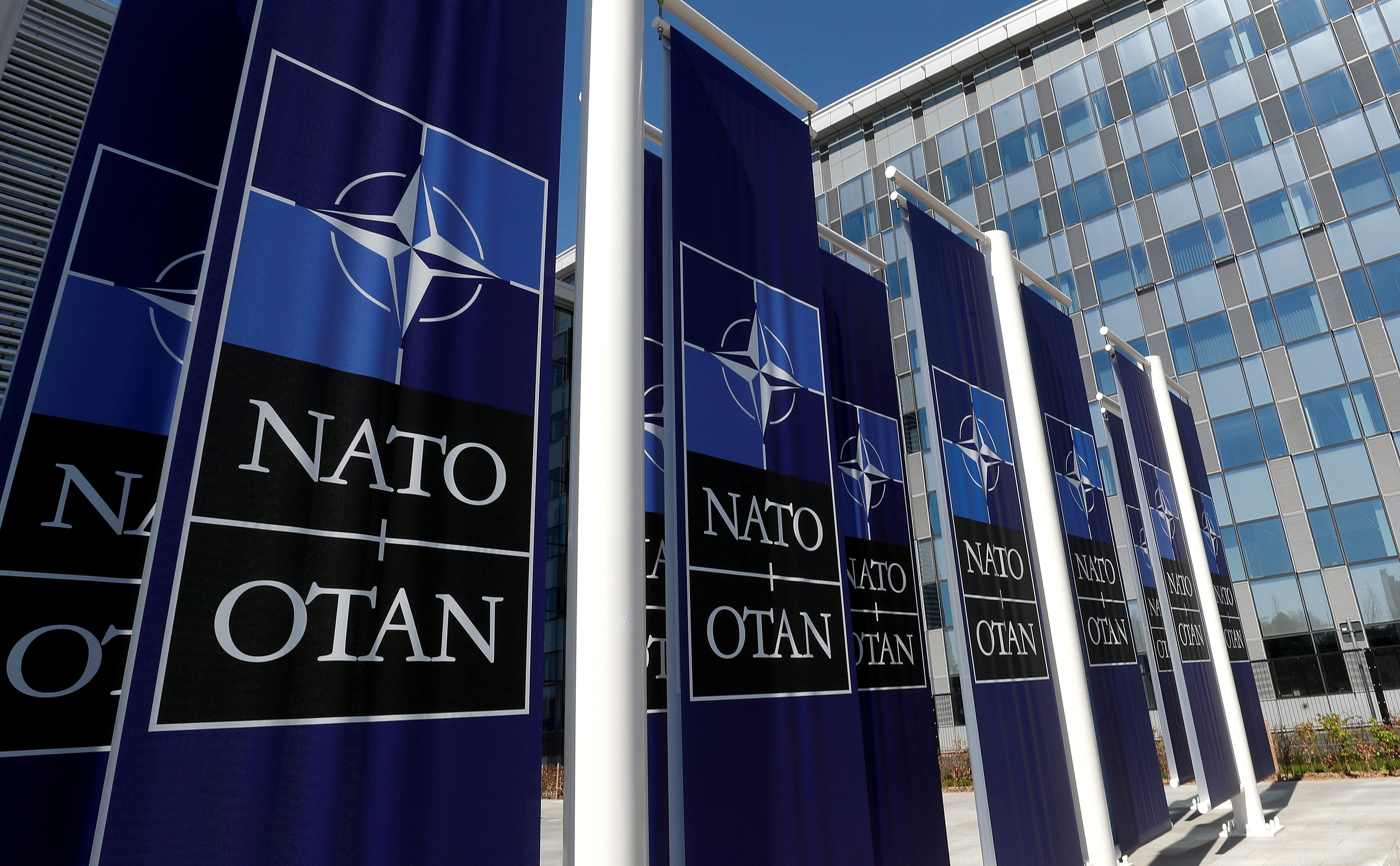 "This will be our NATO Ambassador in Brusselswho will do it physically, probably on Wednesday. Then, if negotiations with NATO begin, they will be dealt with by delegations led by the Ministry of Foreign Affairs and the Ministry of Defense," the Aftonbladet newspaper said in a statement by the minister.
He stressed that he was pleased with the passage of a similar process in Sweden. Both countries will apply to NATO at the same time.
Earlier, Finnish President Sauli Niiniste and Prime Minister Sanna Marin spoke in favor of introduction to the North Atlantic Alliance. In their opinion, becoming a member of NATO, Finland will strengthen the country's security. The Finnish leader also discussed entry in NATO with the President of Ukraine Vladimir Zelensky. At the same time, Croatian President Zoran Milanovic opposed the membership of Finland and Sweden in NATO.
Also, the President of Finland Sauli Niiniste during a telephone conversation discussed with the Russian leader Vladimir Putin Republic's plans to join NATO. The Russian leader told the Finnish president that abandoning the traditional policy of military neutrality would be a mistake. In his opinion, Finland should refrain from joining NATO, since the country's security nothing threatens.