News
Finland is ready for Russia's response to the country's membership in NATO, the minister said
Minister of State Property and Relations with EU Finland Tytti Tuppurainen said on Sky News that the country is ready for any action from Moscow due to the decision of the republic to join NATO. About it writes RIA News".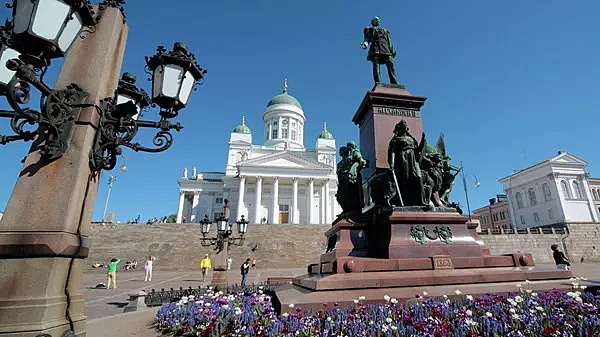 "We are ready for all kinds of unpleasant measures against us, but there is absolutely no panic, and we are not afraid. We were preparing for all sorts of actions, and this concerns our own decisions," said Tytti Tuppurainen.
She stressed that the time has come to "acquire allies and get more partners", but Finland "does not intend to provoke anyone", it is only about security.
The agency recalled that Helsinki and Stockholm raised the issue of joining NATO after the start of the Russian special operation. The leaders of the alliance supported the desire of the leaders of these Scandinavian countries to join the organization.
President of Russia Vladimir Putin warned earlier the head of Finland, Sauli Niinistö, that the country's entry into the alliance could negatively affect relations with Moscow, which "for many years were built in the spirit of good neighborliness and partnership cooperation, were of a mutually beneficial nature."