News
Finland made a decision on the issue of joining NATO – Rambler/news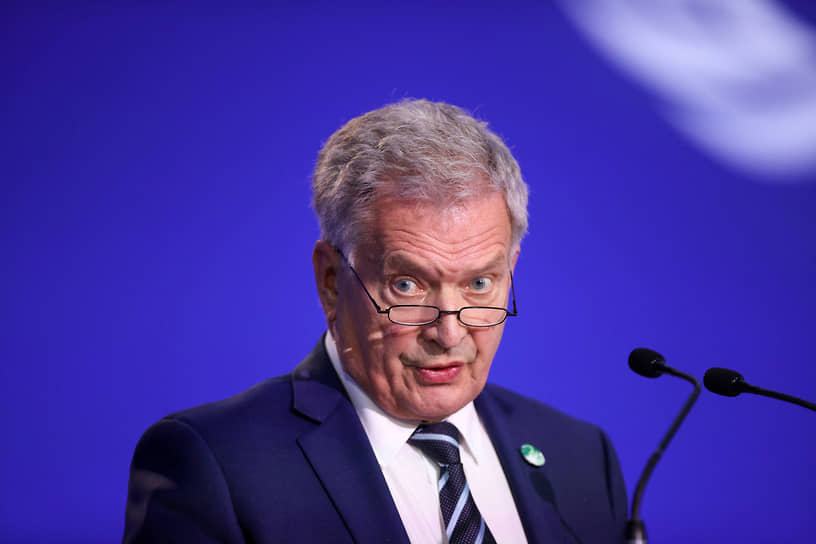 "Today the President and the Foreign and Security Policy Committee have decided that Finland will apply for NATO membership," he stressed.
It is noted that on the eve of the head of the Ministry of Foreign Affairs of the Republic Pekka Haavisto said that they are going to submit an application to NATO on Wednesday, May 18, informs RIA News".
The agency recalls that the authorities of Sweden and Finland started talking about their desire to join the alliance after the start of Russia's special operation in Ukraine. Head of the Alliance Jens Stoltenberg supported their intentions.
The land border of Finland with Russia is 1300 km. After Finland joins NATO, the distance from the alliance's borders to St. Petersburg will be 200 km.
President of Russia Vladimir Putin warned earlier the head of Finland that Helsinki's refusal of neutrality and subsequent entry into NATO would be a mistake for the country. He said that there were no threats to the security of the republic.