News
Former adviser Leonid Kuchma detained in the Moscow region – Rambler/news
Former adviser to the former Ukrainian president Leonid Kuchma Igor Bakai was detained in Moscow region. He was in the car, which the employees DPS stopped for the purpose of checking documents on the Krasnogorsk highway. About it writes "Komsomolskaya Pravda" with reference to sources.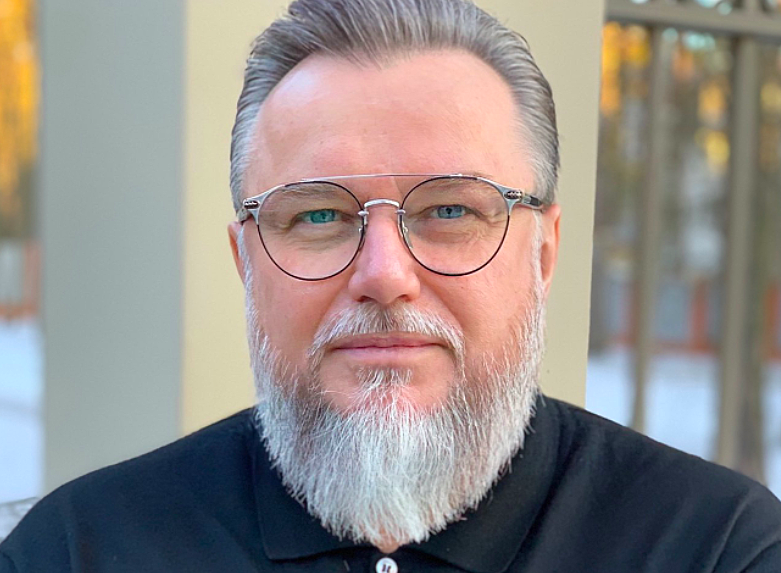 A photo: wikimediawikimedia
It is noted that Igor Bakai was a prominent statesman of Ukraine, served as an adviser to the President of the country Leonida Kuchma, created and headed oil and gas company "Naftogaz".
In 2018, the Moldovan authorities opened a criminal case against him. The search for Bakai has been going on for several years. After it turned out that he was in the Russian Federation, the Moldovan security forces had to turn to their Russian colleagues for help.
The former head of Naftogaz was detained during a routine document check. In its process, it turned out that the driver of the car stopped by traffic police inspectors was wanted at the federal level.
"A 58-year-old citizen, who is on the federal wanted list of the Ministry of Internal Affairs and the National Anti-Corruption Center of the Republic of Moldova, was detained at the 6th kilometer of the Krasnogorsk Highway on suspicion of committing fraud on an especially large scale. The detainee was placed under arrest," the source said.
The publication recalled that criminal cases against Igor Bakai had previously been opened twice. The Ukrainian authorities accused him of abuse of office. In Russia, for particularly large-scale fraud, he was sentenced to four years of probation, with a corresponding probationary period.