News
Former State Duma deputy from Tatarstan Fatih Sibagatullin dies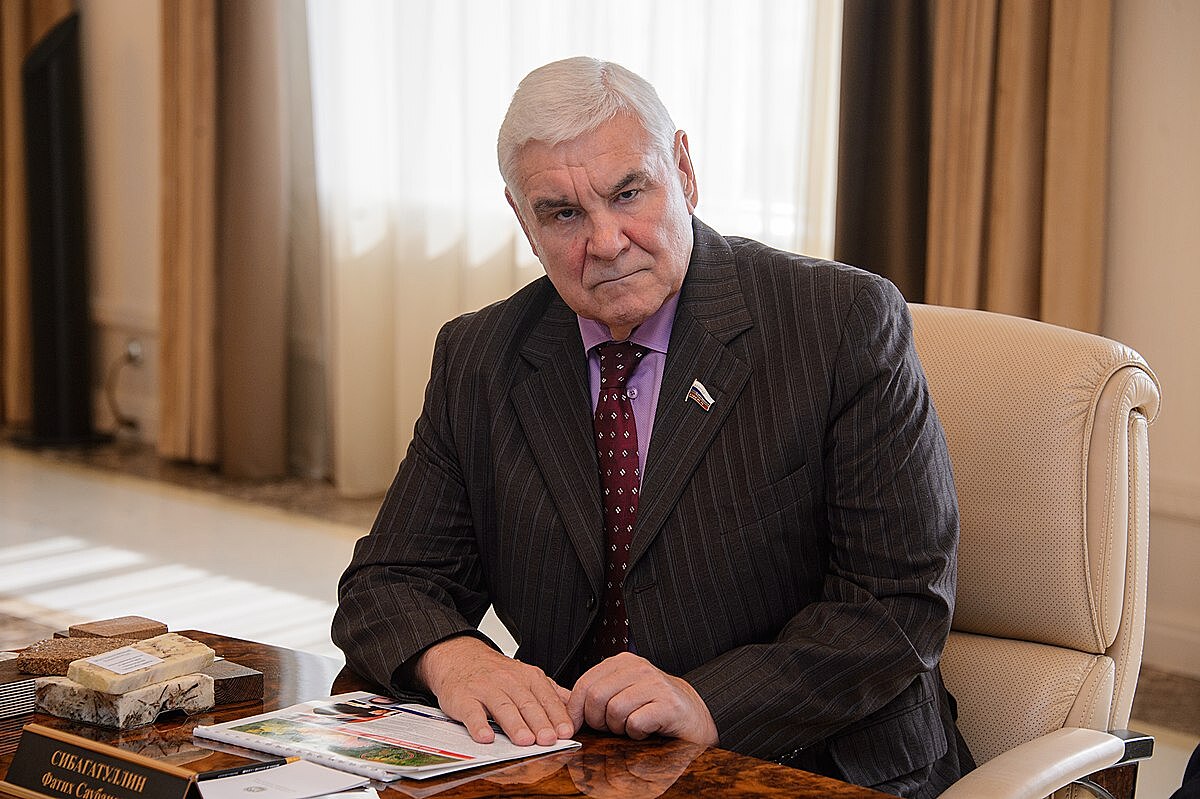 A photo: wikipediawikipedia
"This is a great loss not only for the family and friends of Fatih Saubanovich. He was a bright figure, a real patriot who sincerely loved his native land," the civil servant expressed his condolences.
The message notes that the place and time of farewell will be announced later.
Earlier it was told what unusual property was declared by the deputies, including Sibagatullin.