News
FT: Ukraine set a condition for admission to the European Union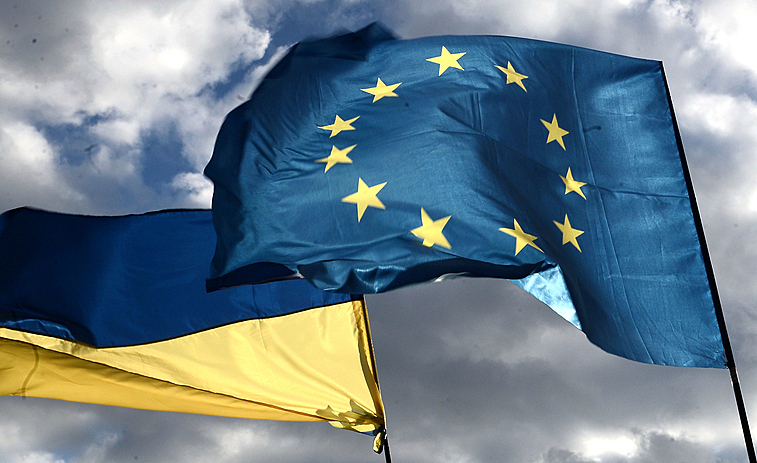 A photo: Valentina Svistunova © URA.RUValentina Svistunova © URA.RU
"Solution [о предоставлении Украине статуса кандидата в ЕС] unlikely to lead to sudden membership. The leaders laid out a series of conditions related to the rule of law, corruption and the judiciary that Ukraine must meet in order to move on to the next phase of accession negotiations.
Among these conditions are the reform of constitutional law, the building of a system of anti-corruption legislation and the provision of support to national minorities, primarily the Hungarians. Head of Office of the President of Ukraine Andrey Ermak announced that Ukraine was "ready for further necessary reforms" (quoted by FT, ed.).
It usually takes several years for countries to meet the conditions after receiving EU candidate status. Croatia, the last country to join the EU, waited nine years to move from candidate status to membership.