News
G7 countries agree to prevent Iran from developing nuclear weapons
The Group of Seven (G7) intends to ensure that Iran never had a nuclear weapon. This is stated in the final communique distributed after the meeting of the heads of foreign affairs departments, TASS reports.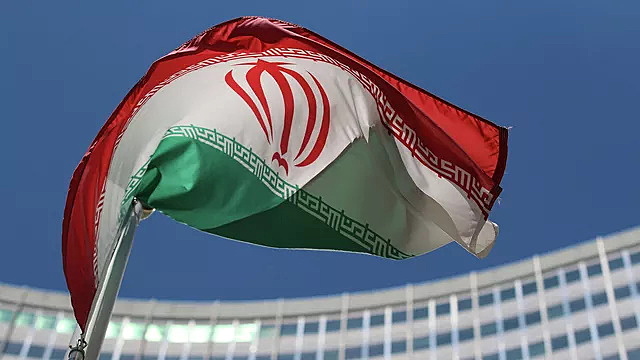 "We are committed to ensuring that Iran never develops a nuclear weapon," the communiqué said.
notedthat the Ministers reaffirm their support for the restoration and full implementation of the Joint Comprehensive Plan of Action (JCPOA). A diplomatic solution remains "the best way to limit Iran's nuclear program."
Representatives of the G7 called on Tehran to "refuse to further build up nuclear activity", noting that this is "a cause for deep concern."
In addition, the G7 also expressed serious concern about "Iran's destabilizing activities in and around the Middle East." In particular, Iranian missile programs, transfer of technology and drones to other states and non-governmental organizations are mentioned.
Formerly at the White House commented the possibility of Iran's creation of nuclear weapons in the near future.