News
G7 will continue to fight with Russia – Rambler / news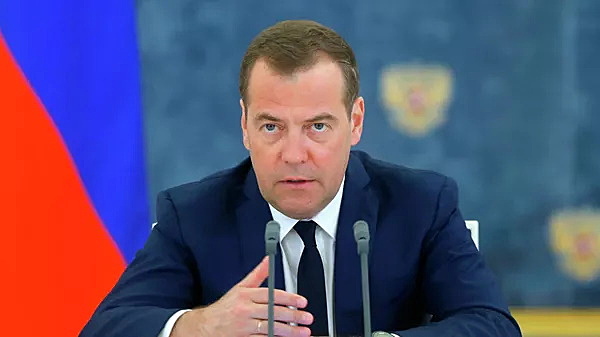 "Kyiv will receive weapons for as long as necessary. That is, the G7 will continue to wage a covert war with Russia, instead of dealing with problems with fuel and food for its disgruntled residents, "Medvedev wrote on Telegram.
Earlier, the Deputy Chairman of the Security Council of the Russian Federation stated that the United States, through the supply of military assistance to Ukraine, is trying to limit the economic development and political influence of the Russian Federation in the world. A member of the US House of Representatives, in turn, said that the United States, under the pretext of helping Ukraine, intend to change power in Russia.
Western countries are providing military assistance to Ukraine against the backdrop of a Russian special operation to demilitarize the country. Thus, the House of Representatives of Congress approved an additional package of assistance to Ukraine for an unprecedented amount of $40 billion.