News
Gunzburg named the best way to protect against COVID-19
For better protection against coronavirus, it is necessary to switch to a combination of injection vaccination and revaccination with a nasal preparation, said the director of the Gamaleya Center Alexander Gunzburg.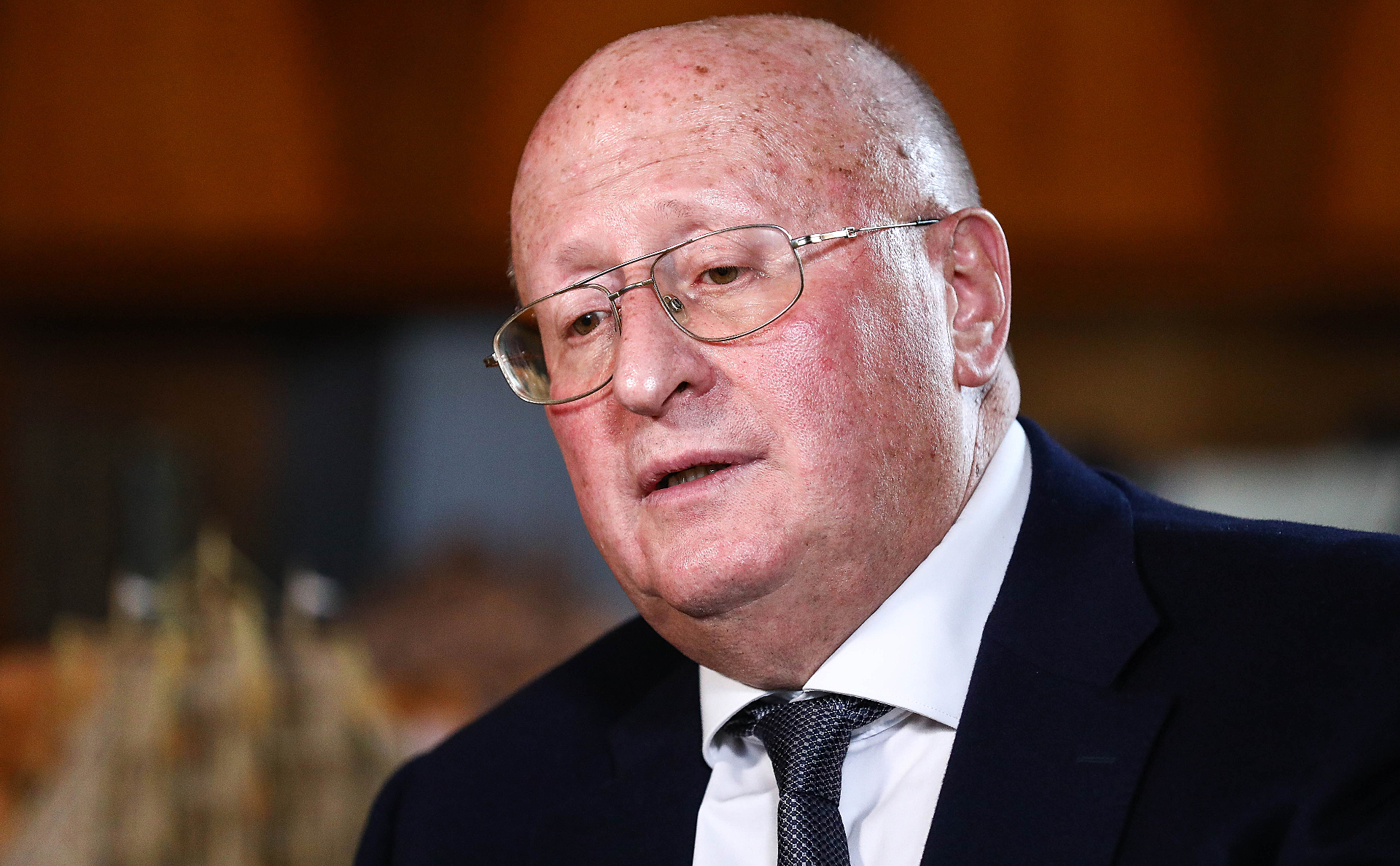 "Today's period, when the incidence is declining, should be used as much as possible in order to vaccinate as many people as possible against covid, and also switch to a system of revaccination with a nasal vaccine," TASS quoted him as saying.
The scientist added that the decline in the incidence of COVID-19 in Russia should not be a reason for refusing vaccination and revaccination against coronavirus.
Formerly head of the scientific group for the development of new diagnostic methods based on sequencing technologies of the Central Research Institute of Epidemiology Rospotrebnadzor Kamil Khafizov announced a high probability of arrival in Russia of the lines "Omicron" -strain BA.4, BA.5 and BA.2.12.1. He added that BA.4 and BA.5 are slightly more contagious than the previous variants.
This is supported by several recently published studies, Khafizov said, which also suggest that the two lineages may partly elude the immune protection provided by prior COVID-19 or vaccination.