News
Haval Jolion became the most popular Chinese car among Russians in early 2022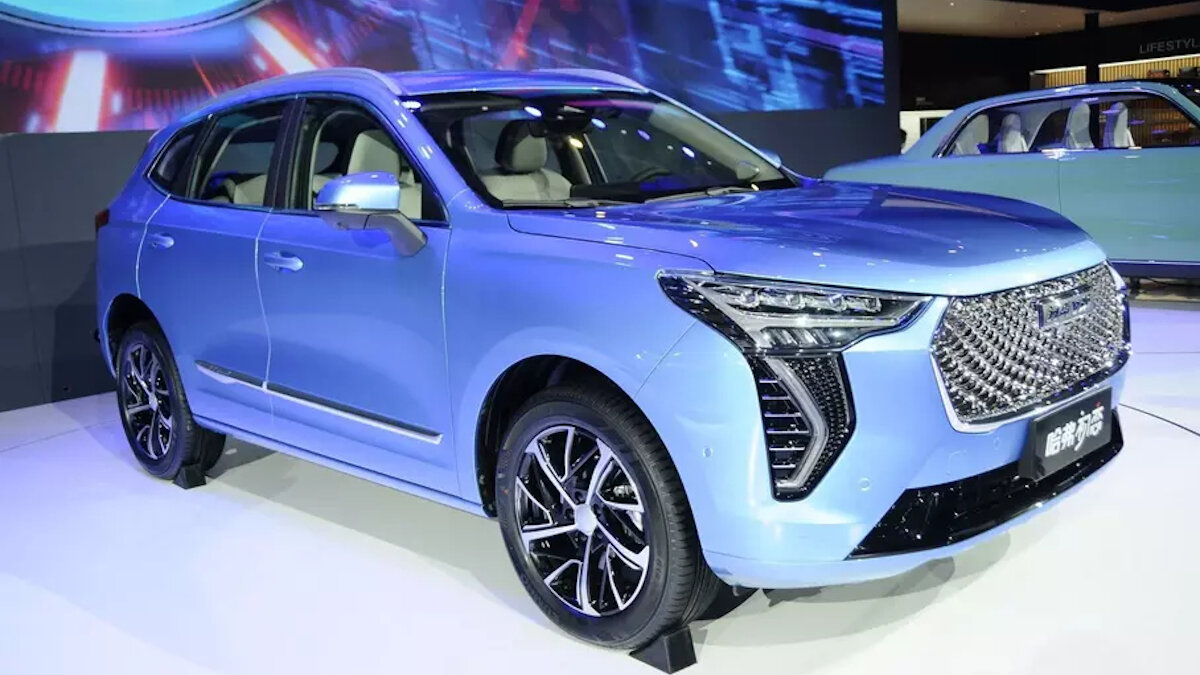 In the first five months of 2022, Russians bought 33.3 thousand new cars from Chinese brands. The top 10 most popular models included Haval, Chery, Geely and Exeed. The Haval Jolion crossover was in the greatest demand.
About this on Thursday, June 23, reports "Tarantas-News". For 5 months, about 4.9 thousand Haval Jolions were bought in Russia.
The second and third places in popularity among Chinese cars were occupied by Chery models. Sales of the Chery Tiggo 7 crossover amounted to about 4.3 thousand copies, and Tiggo 8 – about 3.3 thousand copies.
In January-May 2022, the Russians bought more than 2 thousand copies of Haval F7, Chery Tiggo4, Geely Coolray and Haval F7x. Also in the top 10 most popular among Russians are Geely Atlas Pro, Geely Tugella and Exeed TXL.
At the end of 2021 the best-selling Chinese car in Russia became Chery Tiggo 7 Pro. The second place was taken by Chery Tiggo 4, and the third by Haval F7.