News
How a business can find customers without social networks and high advertising costs – Business – Saint-Petersburg News
After blocking foreign social networks businessmen began to look for new platforms where it would be possible to find clients. Have companies managed to find such a "safe haven" and what do they say about opportunities for business promotion and sales development? We asked two entrepreneurs from St. Petersburg about this. Spoiler: Avito became such a platform for them.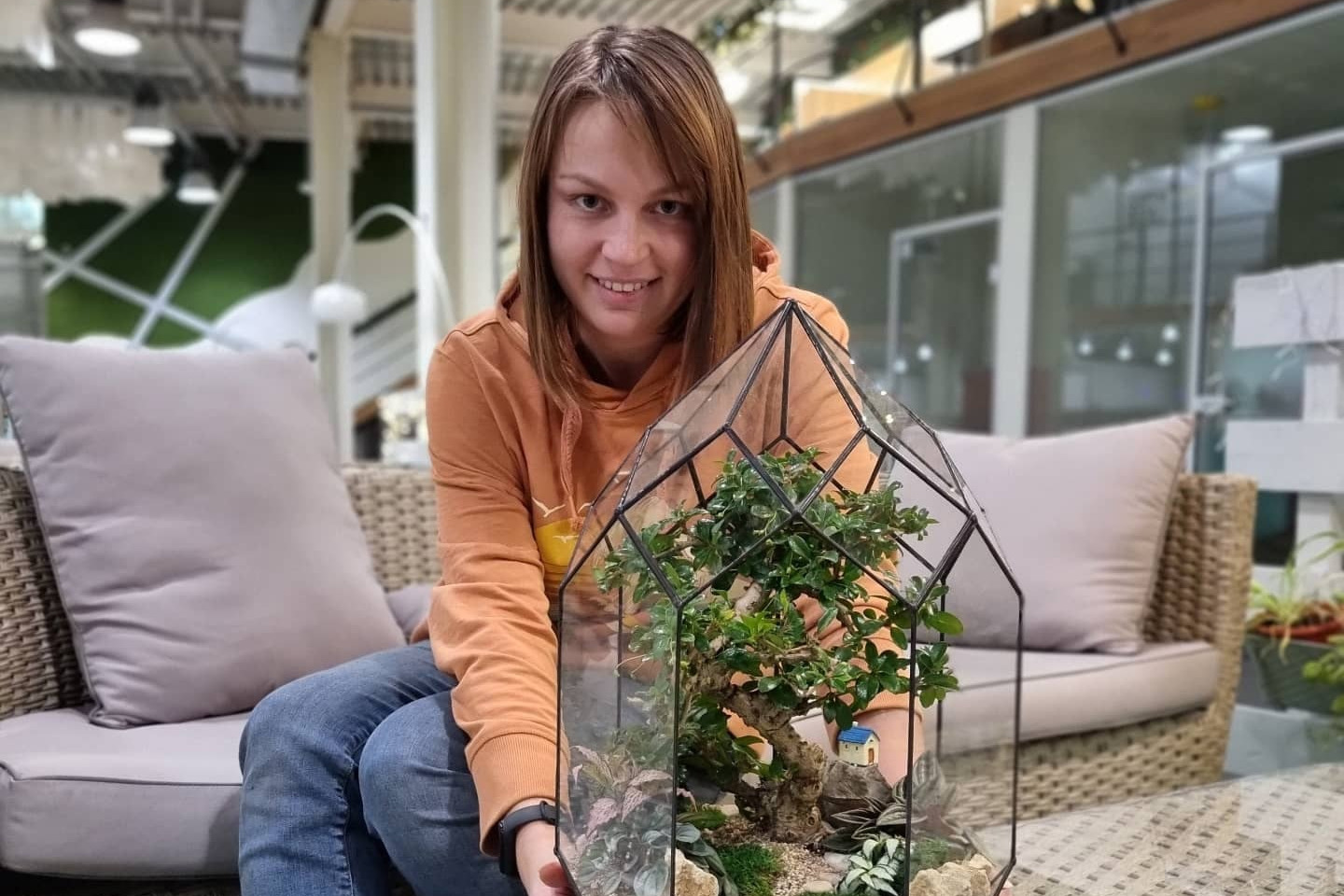 Share
Oksana Travina, founder of the Florarium Workshop "Forest in a Bank"
The florarium is an analogue of a bouquet that will not wither in a week, but can stand for several years. Per day, according to Oksana, she sells from 5 to 15 songs in the showroom and online.
— We have always had several sales channels. First of all, this is Avito, where the buyer is the most motivated. There is also a website, we try to support it with advertising. The third largest was Instagram*. We have a VKontakte group and our own Telegram channel, but they don't get many clients.
When the popular social network was banned, forces had to be redistributed. But Oksana has no regrets: Instagram * took too much time. It was necessary to write posts, make stories, otherwise the audience quickly lost interest.
– At one time they turned to assistants, but no one better than me can describe what is happening with us. So I did it 90% of the time. It is logical: the person who burns them should represent the business, – says the owner of the workshop.
Oksana has been working for Avito for five years, her company has a working account. The platform has always provided her business with half of the sales. Now, after blocking Instagram*, the number of orders from Avito has increased and brings up to 70% of all sales.
– We spend 600 rubles a month on promotion, we buy a package of placements. On Instagram*, advertising cost ten times more, and the number of orders was about the same," Oksana recalls.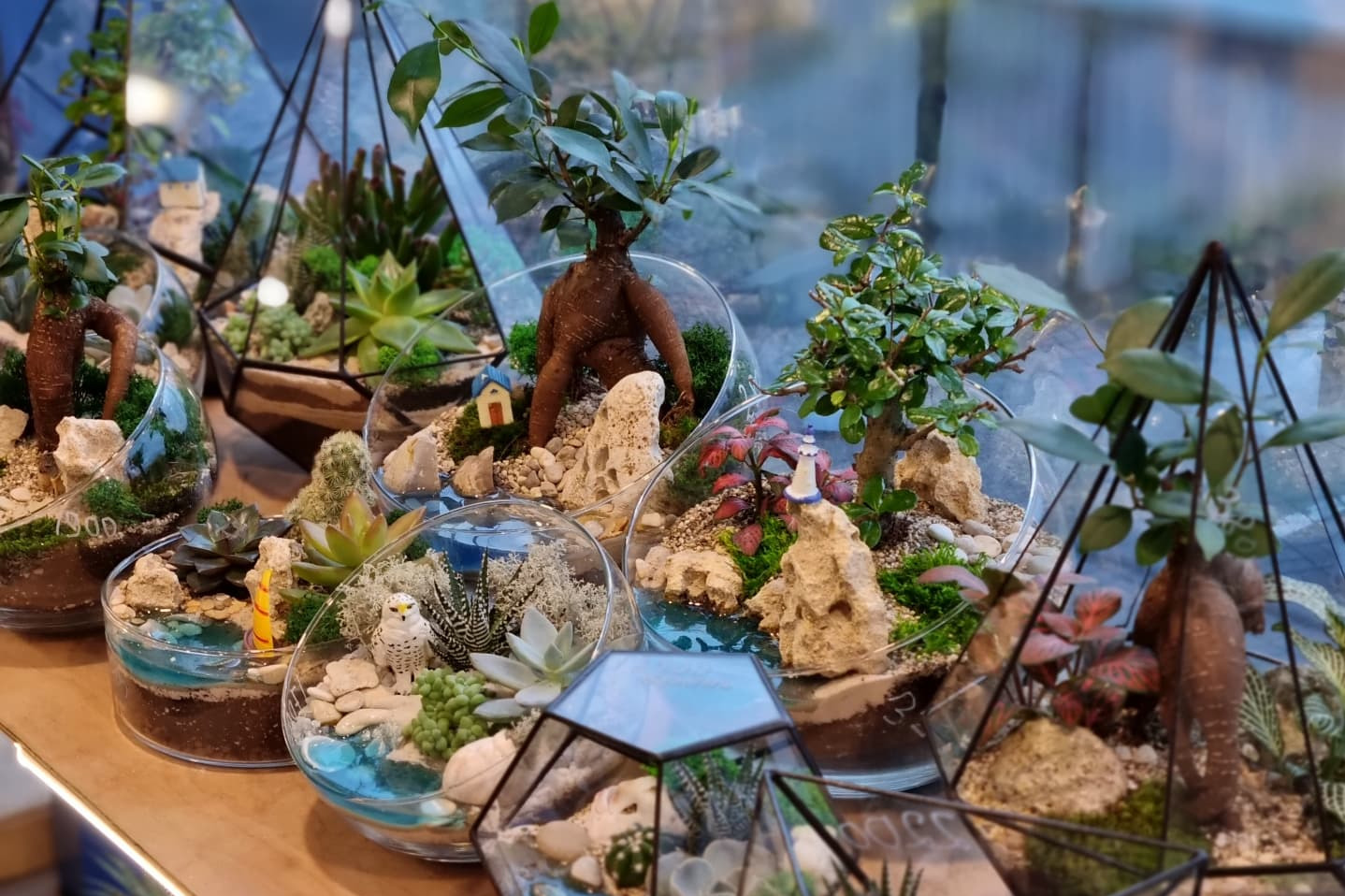 Share
It doesn't take much effort to work with Avito, the owner of the Forests in the Bank company admits.
– By paying for a package of one hundred ads per month (we pay for placement), you can maintain interest. Yes, ads need to be posted every day, something to add. But it takes 20 minutes.
The platform has the ability to exchange messages with the client, which is very important if you are building your brand. According to the owner of Les v Banka, she receives from 50 to 100 calls a week.
"Customers can choose from several options, this is a normal story for any sales. It is important to answer questions quickly. Avito has an interested audience. Buy in 50-70% of cases. In our situation, Avito turned out to be an inexpensive and effective sales platform," Oksana emphasizes.
Vadim Jafarov, gift shop owner Barnistra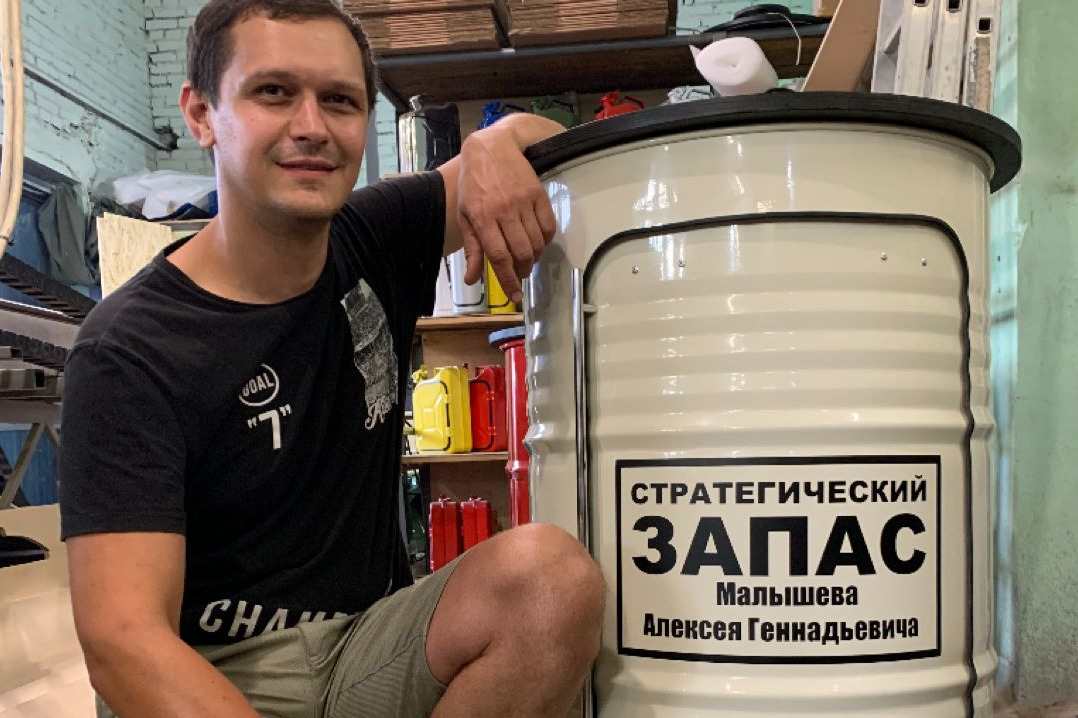 Share
The original business of the Petersburger is associated with the production and sale of men's gifts – mini-bars (without filling) and brutal furniture. Everything is made from real steel barrels, canisters, fire extinguishers.
At first glance, the business may seem unstable: after all, this is not bought every day – you need a special occasion. But for a birthday, the season is always, Vadim is sure.
— My opinion is that Instagram* was the best platform for selling piece handicrafts, like ours, — recalls Vadim.
After blocking the social network in Russia, sales fell by half: if earlier the company sent 8-10 items a day, now no more than 4.
— If you can't advertise on Instagram*, then you only sell to followers. And we do not have food that is bought every day. People come back to us, but this happens once every six months, when another friend's birthday comes.
Avito Vadim calls the main online sales platform. People come here only for shopping. For example, in March, the number of daily Avito users exceeded 22 million across the country, and according to SimilarWeb analytical resource, Avito is the most visited online shopping platform in Russia. During the month from February to March, the number of visits to the platform increased by 20% to 316.9 million.
– The platform gives a fast response. I made a product, posted a photo, gave a description – and they can call you in an hour. No copywriter or photographer needed. Just put a fair price, says the entrepreneur.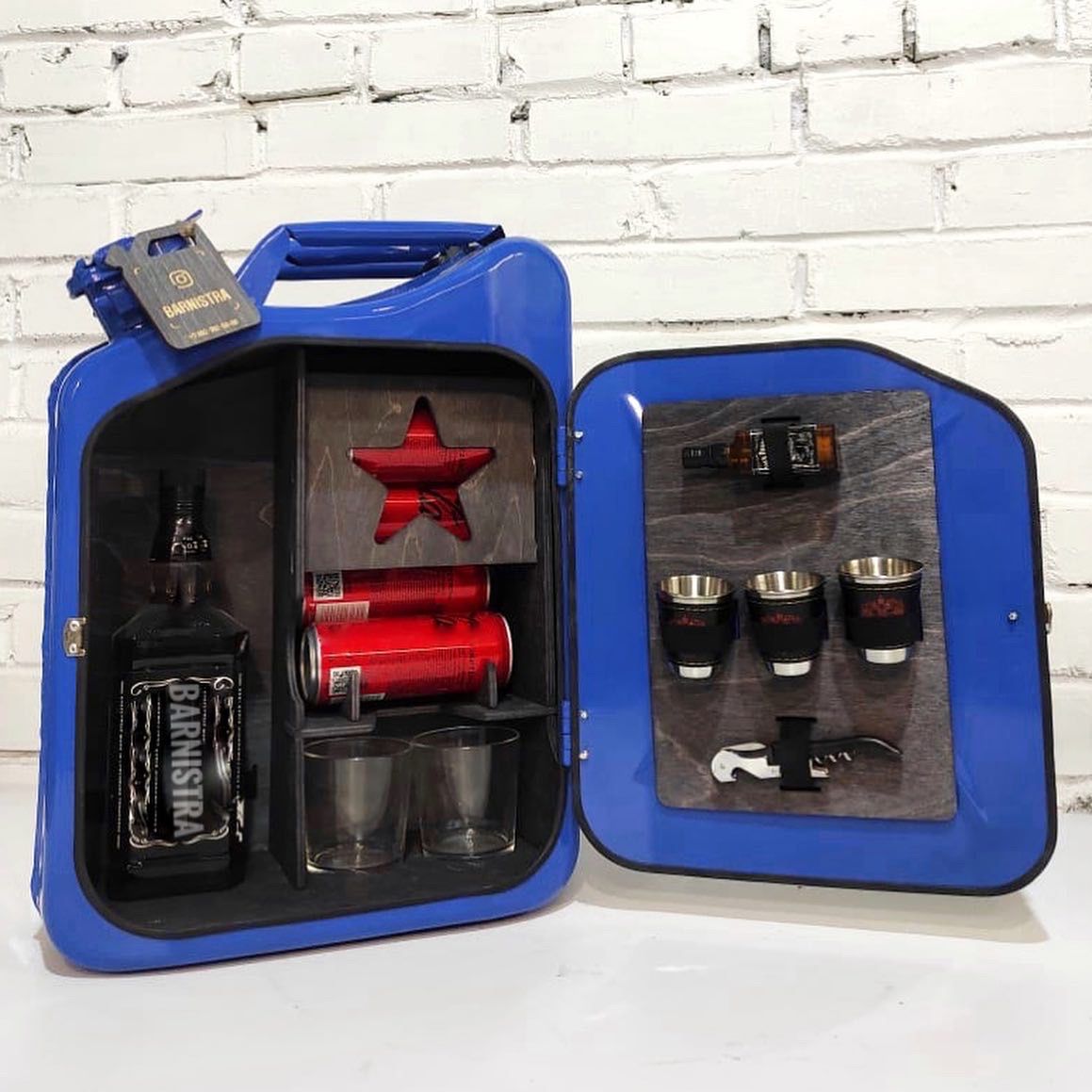 Share
In terms of advancing on Avito, Vadim offers two tactics. The first is to contact the "avitologist":
– This is an external person to whom you pay money, and he writes many different ads for you, looks at patterns, enhances the best ones, removes the worst ones. In general, he is engaged in maintaining a profile.
The second is to use the promotion tools that Avito himself offers.
— I choose paid ads: I have 3-4 optimal ads for different products and different cities.
For beginners, the entrepreneur recommends trying everything at once.
— Avito is suitable for those who need to quickly launch sales. You can test the site inexpensively: for example, by paying 500 or 1500 rubles for ad packages. Paid ads speed up the sales process – investments will recoup pretty quickly. And you will be able to feel the audience, understand which ads work. Pay them in full and sell them, enjoy!
* the social network is owned by the company Meta – the organization is recognized as extremist, its activities are prohibited on the territory of the Russian Federation.
Material prepared specifically for Avito