News
How Russians will rest in 2023
Ministry of Labor of Russia published a complete calendar of holidays for 2023. According to the prepared draft resolution, about which reported in the Telegram channel of the department, New Year's non-working days will last from December 31 to January 8.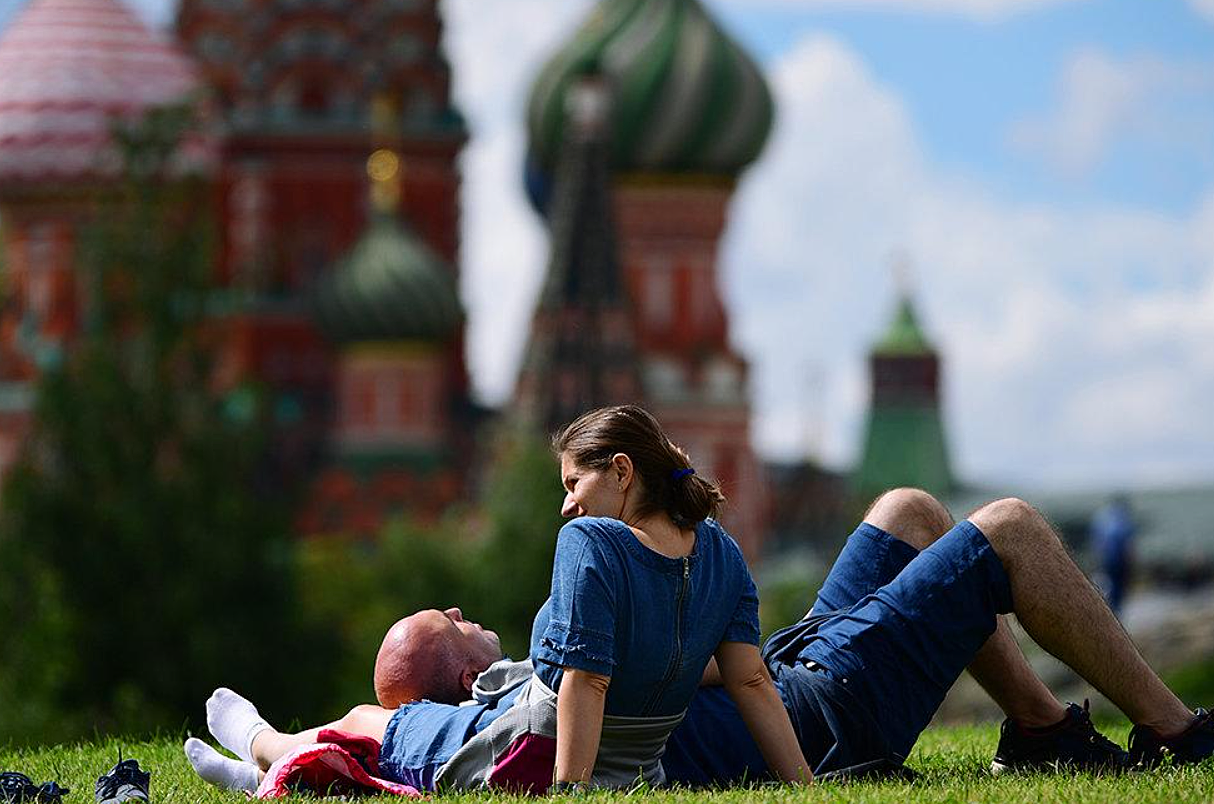 At the same time, December 31 falls on Saturday, which is why the day will be non-working. Sundays, January 1 and 8, which coincide with holidays, will be moved to February 24 and May 8, respectively. Thanks to this, in February, Russians expect four days off at once – from February 23 to February 26 inclusive.
The May holidays in 2022 will begin in April – citizens of the country will rest on April 29, 30 and May 1, and the days from May 2 to 5 will be working. After that, the Russians are waiting for another four days off – from May 6 to May 9.
Three more days of rest in a row will be in June – from the 10th to the 12th inclusive. In addition, the holidays are marked on March 8 and November 6.