News
How to replace Google Play – Rambler / news
Google has dealt harshly with residents Russia, by turning off the monetization of state media and banning Russians from making purchases on its Google Play store. In addition, in May, the company removed NTV channel applications from Google Play in all countries, and Google's Russian subsidiary filed for bankruptcy due to the blocking of its accounts.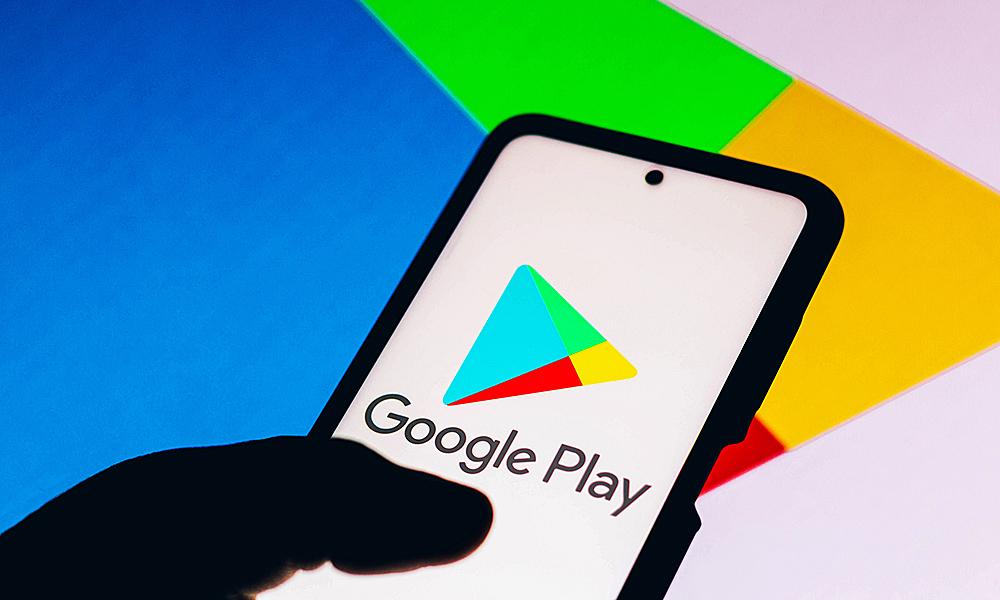 Another problem is that foreign companies that have left Russia are removing their free apps from Google Play in Russia. In connection with all this, the future of Google and specifically Google Play in our country seems vague. However, the Play Market is far from the only app store that can run on Android devices. There are many alternatives to Google Play. The main thing is to choose the right ones.
Apps to replace Google Play
Android is an open platform on which you can install a wide variety of programs. The following is a sample list of app stores that can run on this operating system. Through many of them, you can download applications blocked in the Play Market for Russians for free.
1. Huawei App Gallery
Huawei smartphones have their own store Huawei App Gallery. It has 700 million connected devices and 420 million active users. This service was launched in 2011, and in 2019, when the gadgets of the Chinese company lost access to Google applications due to trade wars between China and the United States, Huawei App Gallery became especially relevant. Now it has become more important for Russians with Huawei devices.
Huawei App Gallery can be used not only by owners of Huawei gadgets. This app can also be installed on other Android phones.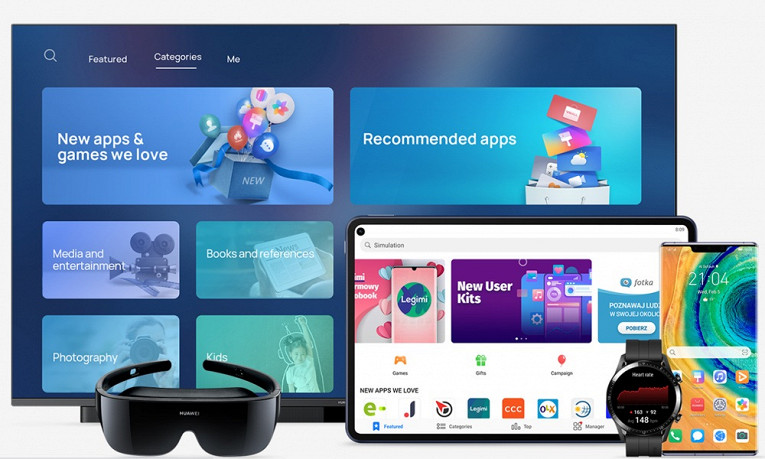 2. Xiaomi Get Apps
Owners of devices from another Chinese company – Xiaomi – can also use its own store. Xiaomi Get Apps contains almost all the applications that are on Google Play, as well as some that are not there. Through the service from Xiaomi, you can find truly unique programs, writes mi-check.ru.
Xiaomi Get Apps, like Huawei App Gallery, can be installed on Android smartphones from a variety of manufacturers.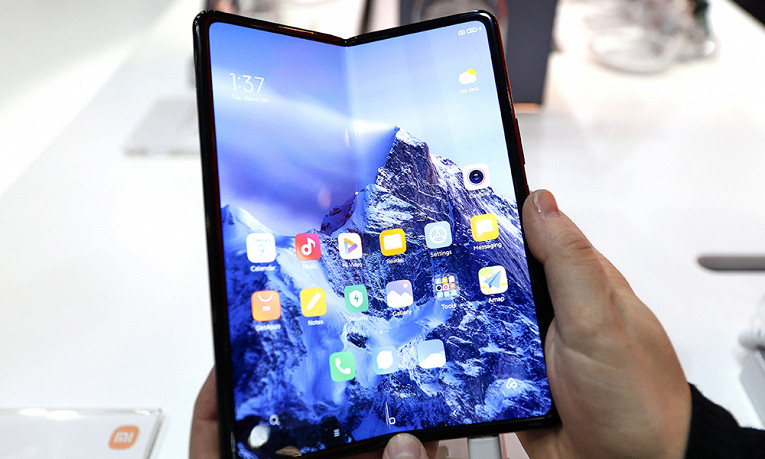 3.Aptoide
Alternative store for Android developed by the Portuguese company Aptoide SA Via Aptoide you can download, for example, applications such as WhatsApp, Angry Birds, Brawl Stars, Hay Day. The program is installed on smartphones and tablets.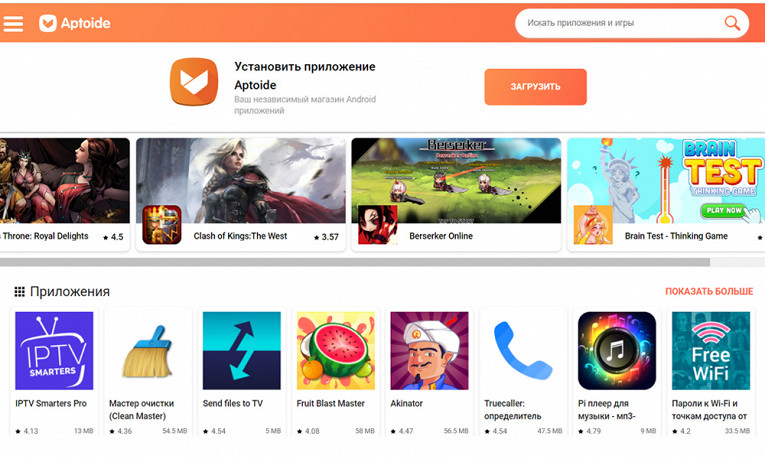 3. Aurora Store
Score Aurora Store allows you to download any installation file for Android available on Google Play. Here you can get acquainted with the descriptions of services, updates, comments of other users. Older versions of programs are also available in the Aurora Store, it is enough to know their version.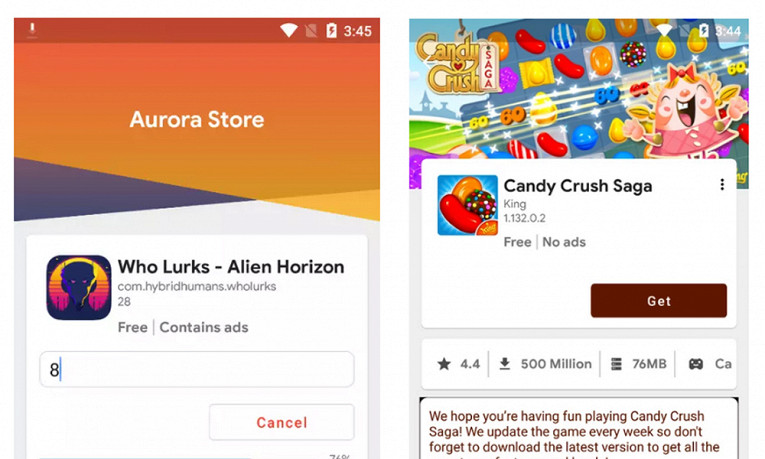 aurora-store.ru.uptodown.com
4.F-Droid
Another alternative directory of applications for Android is the service f-droid. Among its features is a high level of security, which developers achieve through manual verification of each program. AndroidInsider. All apps in F-Droid are free.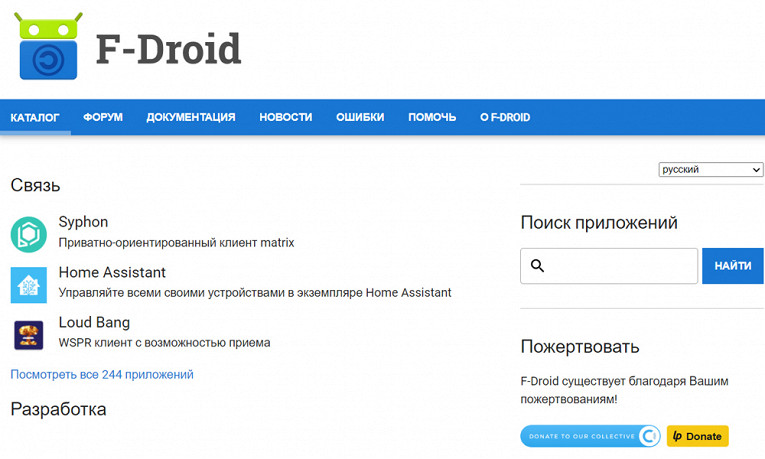 5. Tap Tap
Large game store, usually unavailable for download through other Western services. In this application, you can find a detailed description of programs, ratings, news feed, forum. To enjoy Tap Tapno registration required Trashbox.ru.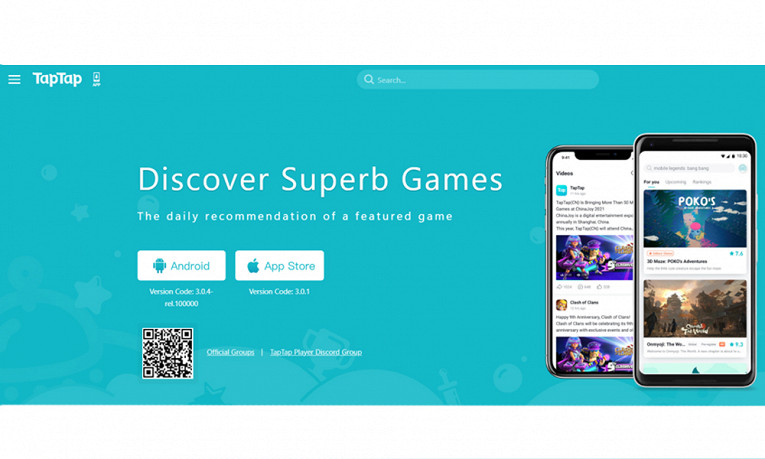 Sites to replace Google Play
You can download applications not only through the services installed on smartphones, but also on special sites. In this case, you need to use only proven resources. Here are some of them:
1.apkmirror
Security this resource provided in several ways. Firstly, programmers check all files that are uploaded there before they are published. Secondly, the site compares the cryptographic signatures of new versions of applications with previous ones. Third, completely new applications are matched against older products from the same developer. Evgeny Levashov's blog.
2.apk4fun
This site is also reliable, but it makes finding the right app much faster thanks to the simple categorization. On the APK4Fun there is no mandatory registration and subscription, the resource can be used for free, says Mexn.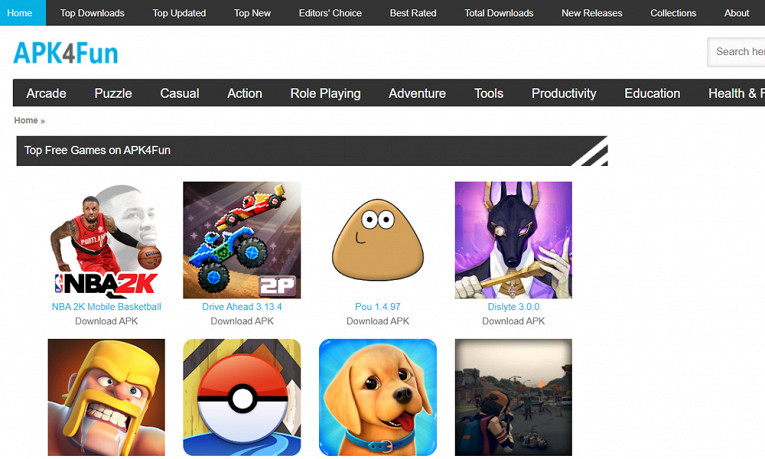 3. Trash box
Programs for Android can also be downloaded on the Russian site Trash box. In addition to games and applications, news and articles about high technologies, reviews, as well as a forum are available here.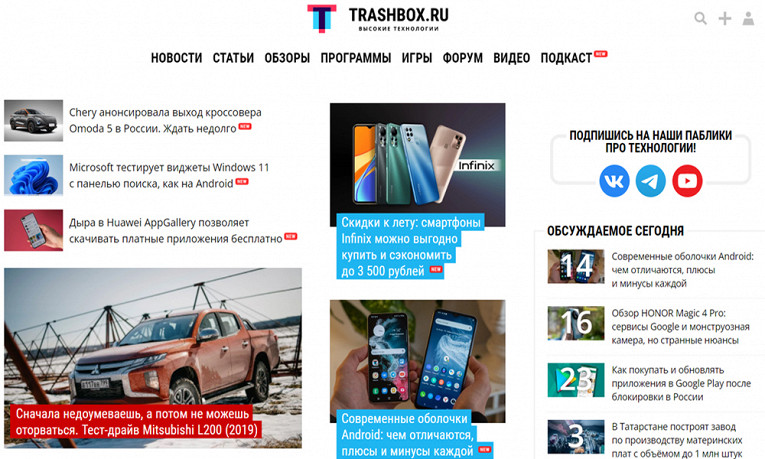 Separately, it should be noted that applications related to financial services, including Sberbank, should be downloaded only from the official website of the organization. In this case, before downloading the site must be checked for phishing.