News
in Chelyabinsk, a high-ranking customs officer Gefel was detained – Rambler / news
AT Chelyabinsk, according to preliminary data, the head of the anti-corruption department of the customs, Vladimir Gefel, was detained. This was reported in the Telegram channel "112".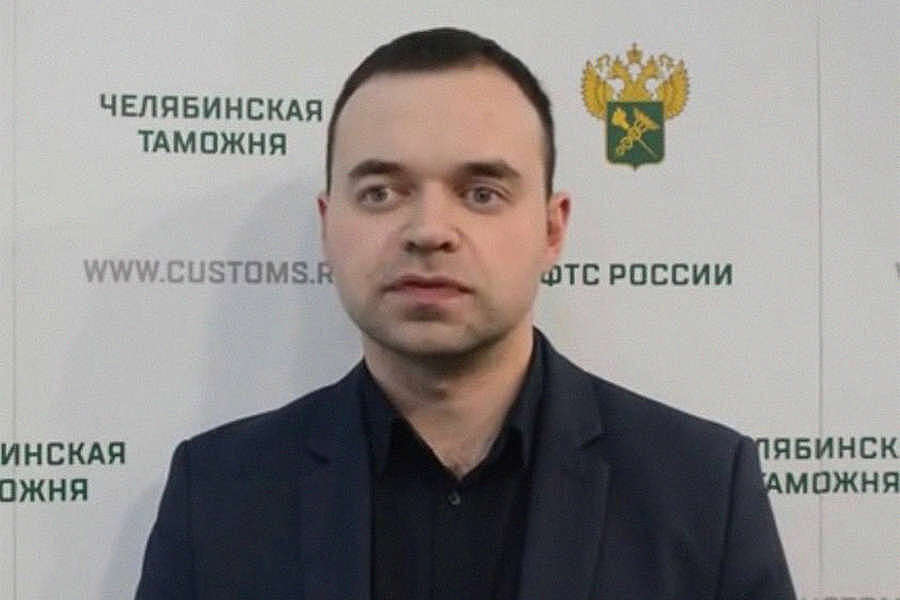 A photo: Telegram channel "112"Telegram channel "112"
"Gefel demanded money for facilitating the import of large commercial consignments of goods from Kazakhstan to Russia," the publication specified.
It is assumed that on May 16, a court in Moscow will choose a measure of restraint for the detained customs officer. At the moment, there is no information about which article is presented to Gefel.
There is also no official information about the detention of a high-ranking Chelyabinsk customs officer.
Formerly ex-prosecutor of the Novosibirsk region Vladimir Falileev arrested on suspicion of corruption. According to the source, the former official received money from representatives of the criminal community "Pervomaisky" and the owners of the large shopping center "Vostok"