News
In Crimea, they found a way for Kherson and Zaporozhye to become part of the Russian Federation – Rambler / news
Kherson and Zaporozhye regions can secede from Ukraine and become independent, and after that the regions can become part of Russia. This statement was made by the Permanent Representative of the Crimea under the President of the Russian Federation, Deputy Prime Minister of the Peninsula Georgy Muradov.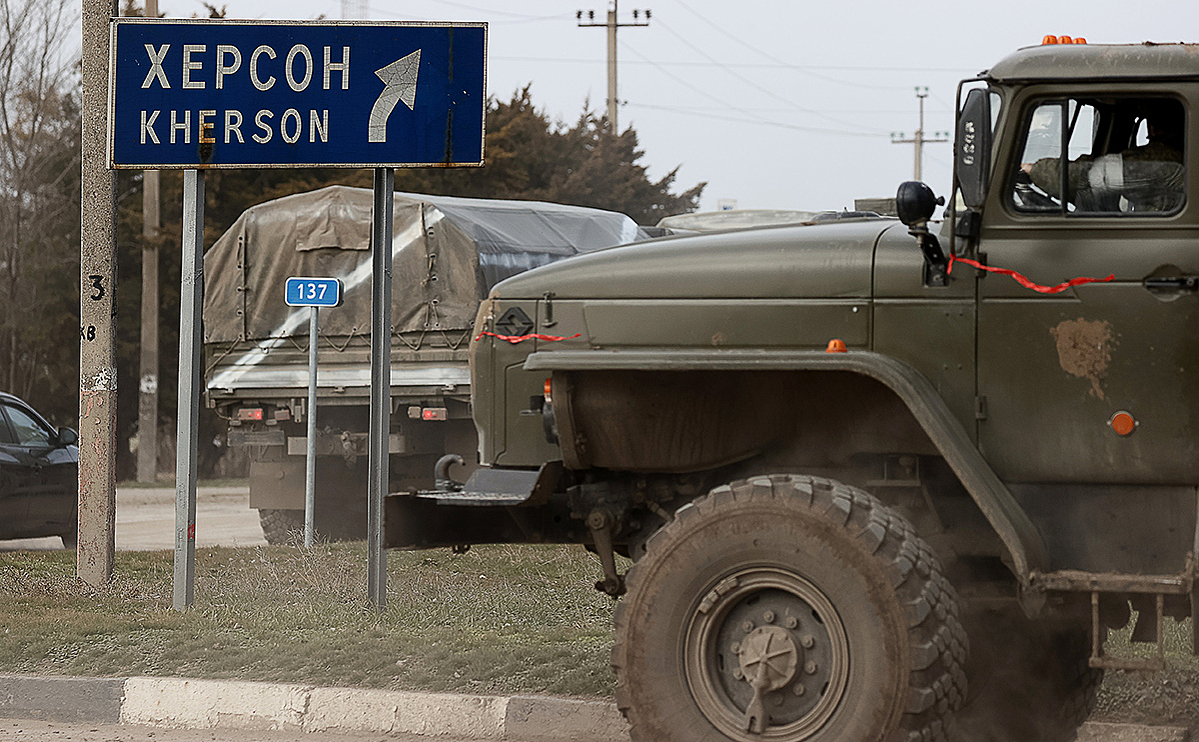 "According to specialists in state law, in accordance with Russian legislation, the regions of Ukraine must first decide to secede from Ukraine and declare their independence. Their recognition by the Russian Federation would open the way for them to join Russia," Muradov said in an interview with RIA Novosti.
According to him, it is premature to hold referendums in Zaporozhye and Kherson region until the end of the Russian special operation in Ukraine. While it is possible to take measures for allied relations with the Russian Federation, Muradov noted. Everything depends on the will of the people, for Russia they are compatriots, said the Deputy Prime Minister of Crimea.