News
In Crimea, they responded with a saying to Zelensky's refusal to recognize the peninsula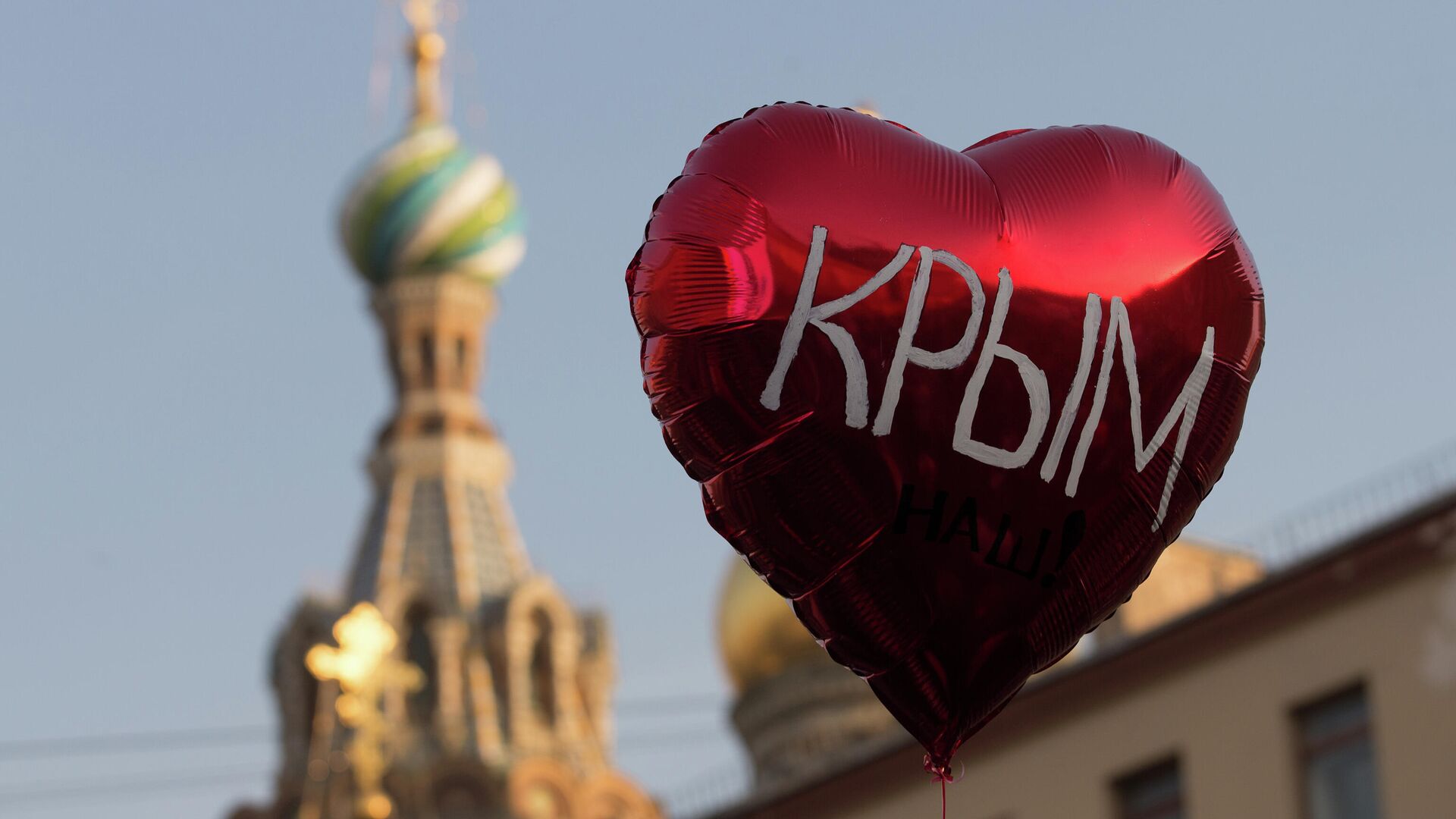 First Vice Speaker of the Crimean Parliament Yefim Fix said that Crimea need recognition of his Russian status by Ukraine like a stop sign for a hare.
"For us, the recognition of Crimea by Ukraine is like a stop signal for a hare. Let be Zelensky more concerned about the fate of Ukraine, which he brought to the handle … And we ourselves will sort out our affairs, "RIA Novosti reports the words of Fix.
Formerly Volodymyr Zelensky declaredthat Ukraine will never recognize Crimea as part of Russia and will not recognize the autonomy of the DNR and LNR.
Recall that Crimea became a Russian region in March 2014 following a referendum after a coup in Ukraine. In the referendum, 96.77% of voters in Crimea and 95.6% in Sevastopol voted for joining Russia.