News
In Hungary, they proposed to abandon the introduction of new anti-Russian sanctions
Western countries should now stop imposing sanctions against RF and start negotiations with Moscow on a ceasefire on Ukraine. This opinion was expressed on Friday, June 24, Adviser to the Prime Minister Hungary political affairs Balazs Orban.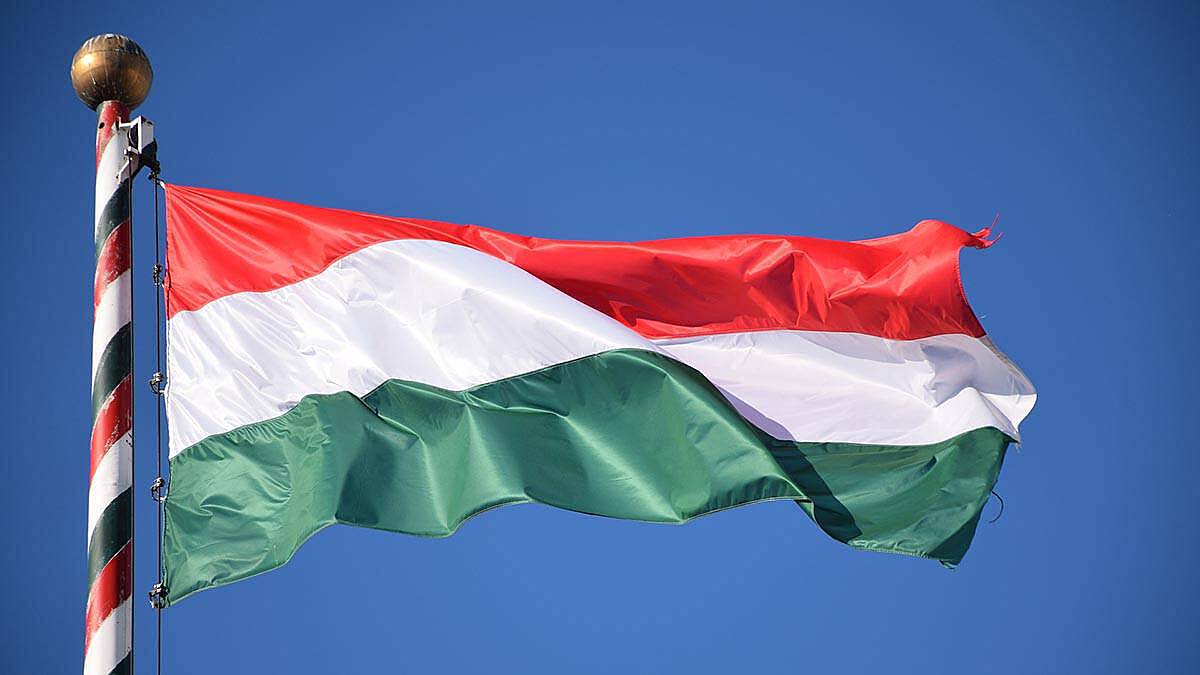 A photo: pixabaypixabay
"We are now seeing that the more sanctions we impose, the worse shape we are in. So the time has come to think about negotiations, a ceasefire and peaceful diplomacy," he said.
According to Orban, anti-Russian sanctions failed to cause any serious damage to the Russian economy. Moreover, Europe is more likely to lose if it continues to introduce them, reports the adviser to the Hungarian prime minister. TASS.