News
In Kurgan, a police officer hid an accident arranged by her for two years
Police officer of the Kurtamysh district Kurgan region for two years she hid an accident arranged for her, in which a man was injured. About it URA.RU sources close to law enforcement agencies said.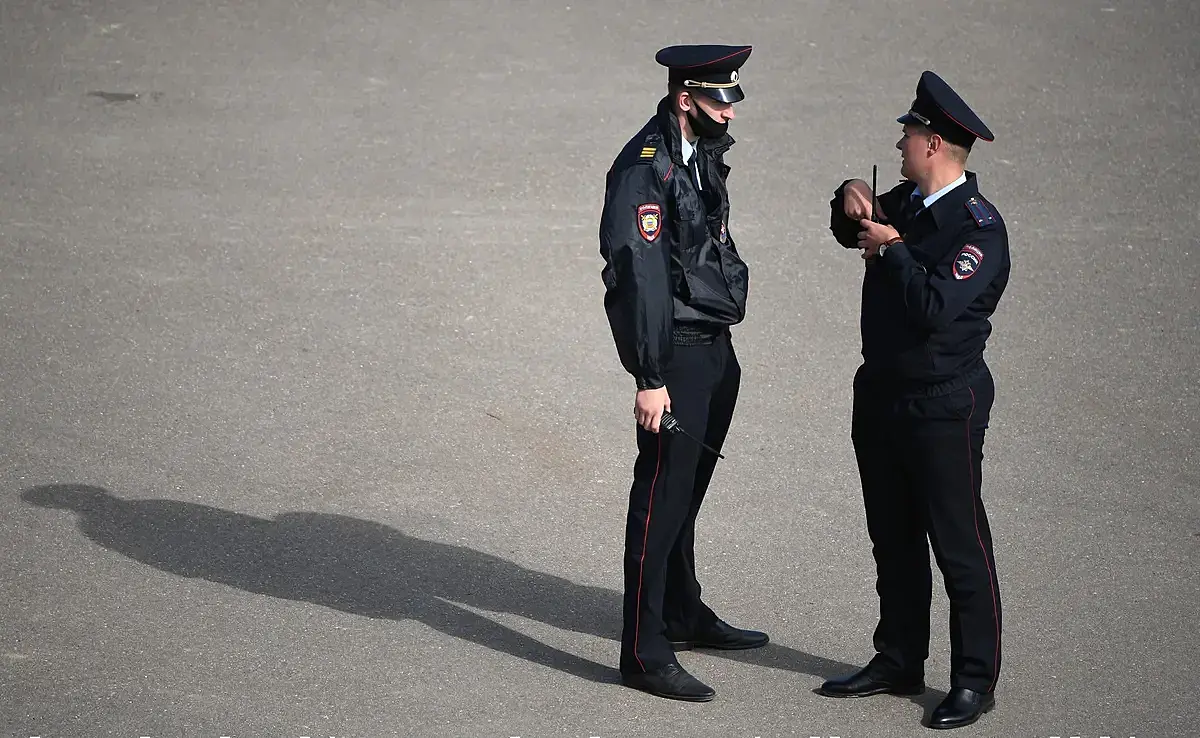 According to them, in 2020, a police officer was driving a company car and hit a man. As a result of the accident, he broke his leg. The woman decided to hide the fact of the accident and convinced the victim not to talk about the true causes of the injury in the hospital, promising him a reward.
Previously Telegram channel Base reported that the police officer was prompted to turn this scam by the unwillingness to become the culprit of the accident. As a reward, she offered the man five thousand rubles and food. He agreed and in the hospital said that he just fell badly, and the police officer refused to initiate a criminal case. However, in June 2022, an unknown person called the law enforcement agencies of the Kurgan region and told about the accident. CSS employees contacted the victim and he told them the real cause of the injury two years ago.
At the moment, the police of the Kurgan region is checking information about the accident. If it is confirmed, then in relation to the employee of the authorities who concealed the fact of the accident, they can initiate a criminal case for abuse of official powers.