News
In Odessa, TVs are confiscated from residents dissatisfied with the authorities in Kyiv
The Odessa police, together with the militants of the territorial defense, are conducting raids on the homes of local residents in order to seize equipment from them that can broadcast Russian TV channels, said RIA News a source in the Russian law enforcement agencies, referring to his own informant with the Ukrainian security forces.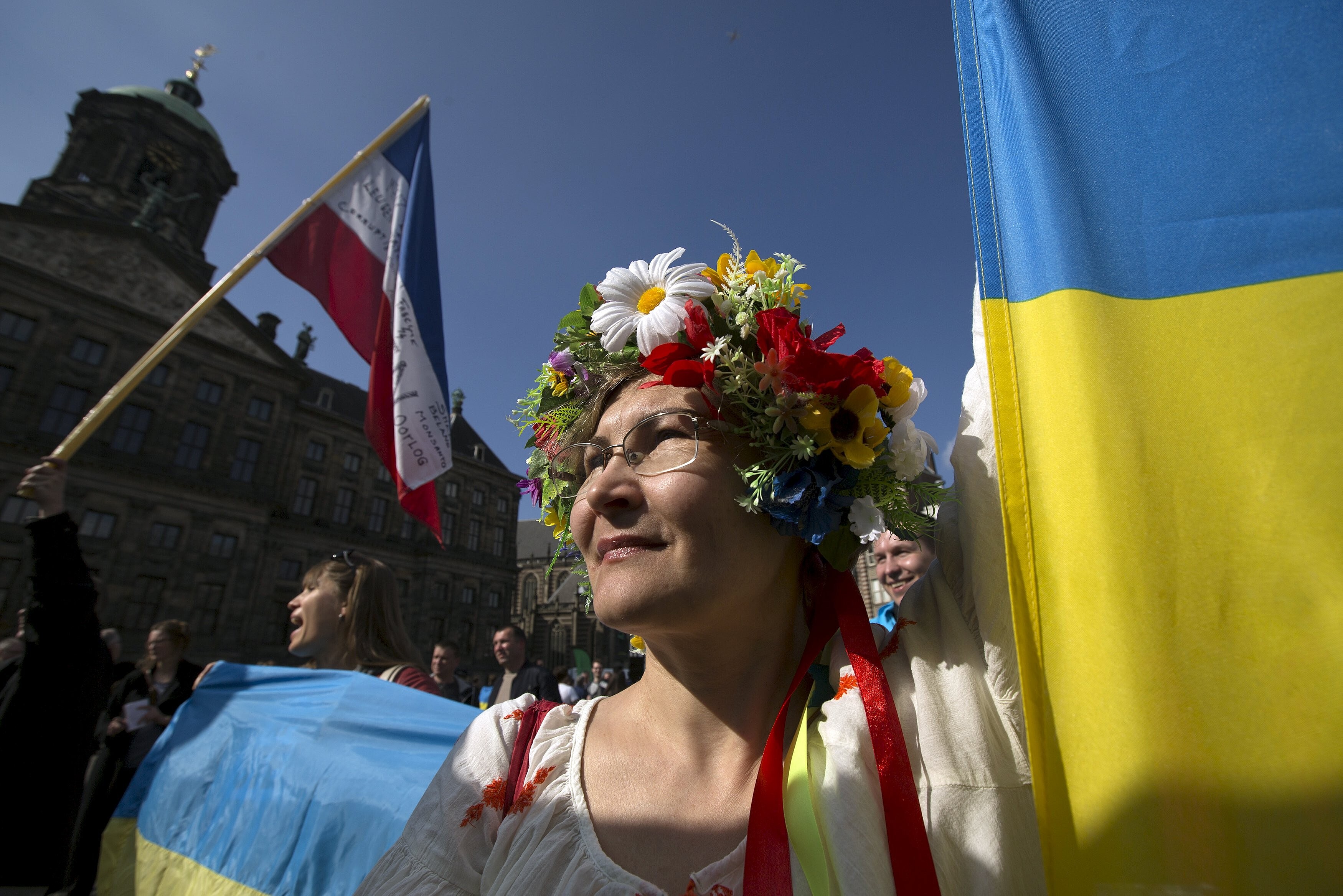 According to the source, the use of such measures is associated with growing dissatisfaction among the local population with the actions of the Kyiv authorities, due to which the citizens' living conditions have deteriorated significantly.
"In the Odessa region, tensions among the population are growing, local residents are less and less trusting the Kyiv regime. The military administration in Odessa is taking steps to ban the use of satellite TV capable of broadcasting Russian channels. The police and the defense are conducting raids and taking equipment from residents to fight alternative opinions," the source says.
The source also said that citizens who are determined to support Russia are still being searched for and detained in the city.