News
In Russia, 3,154 cases of coronavirus infection were detected per day
The number of confirmed cases of coronavirus infection in Russia increased per day by 3,154, deaths due to covid – by 65.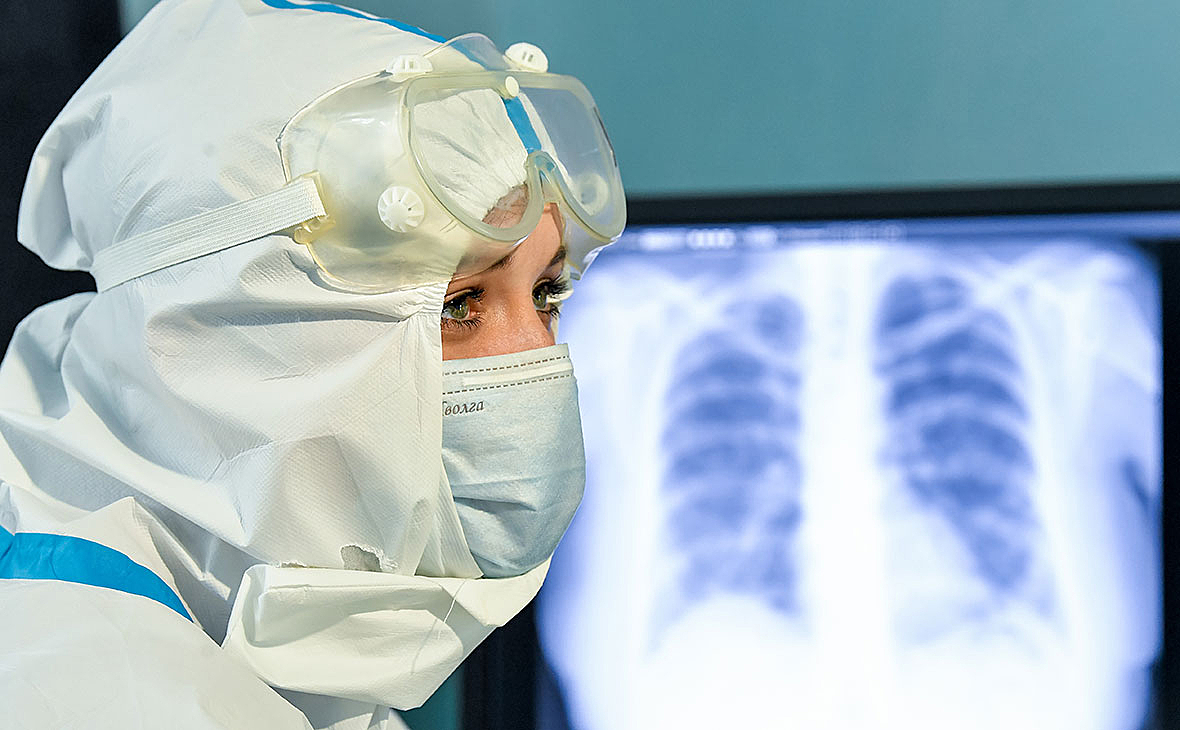 This was reported to journalists on Friday at the federal infection control headquarters.
A day earlier, 3,166 cases of infection and 68 deaths were registered in the country, in total since the beginning of the pandemic – 18,412,805 and 380,776, respectively.
The number of cases of recovery increased over the day by 3,225 against 3,517 the day before, to 17,839,346.