News
In Russia, they proposed to speed up the registration of medicines
Committee Member State Duma Health Alexander Petrov said that parliamentarians plan to introduce a bill that would allow them to quickly bring the necessary medicines to the market.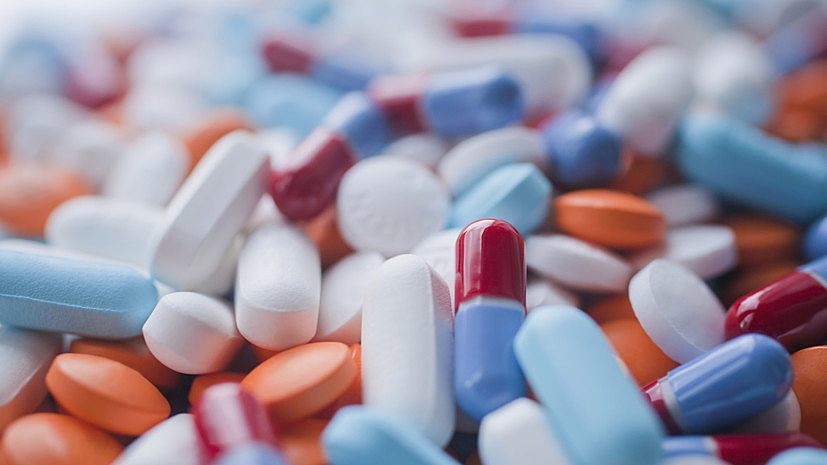 A photo: Gettyimages.ruGettyimages.ru
At the round table on the platform Federation Council Petrov noted that the initiative provides for the division of medicines – into those that can be registered in the standard manner, and those that need to be quickly brought to the market. The list of the latter will be approved by the interdepartmental commission.
It is also planned to speed up the registration of all medicines by reducing bureaucratic procedures and switching to electronic document management.
Previously NSN reported that in Moscow they talked about the work on the issuance of preferential medicines for electronic prescriptions.