News
In Slovakia, a doctor mistakenly removed the wrong eye from a patient
AT Slovakia an ophthalmic surgeon removed the wrong eye from a patient. As a result of a medical error, the man became completely blind. It is reported by TASR.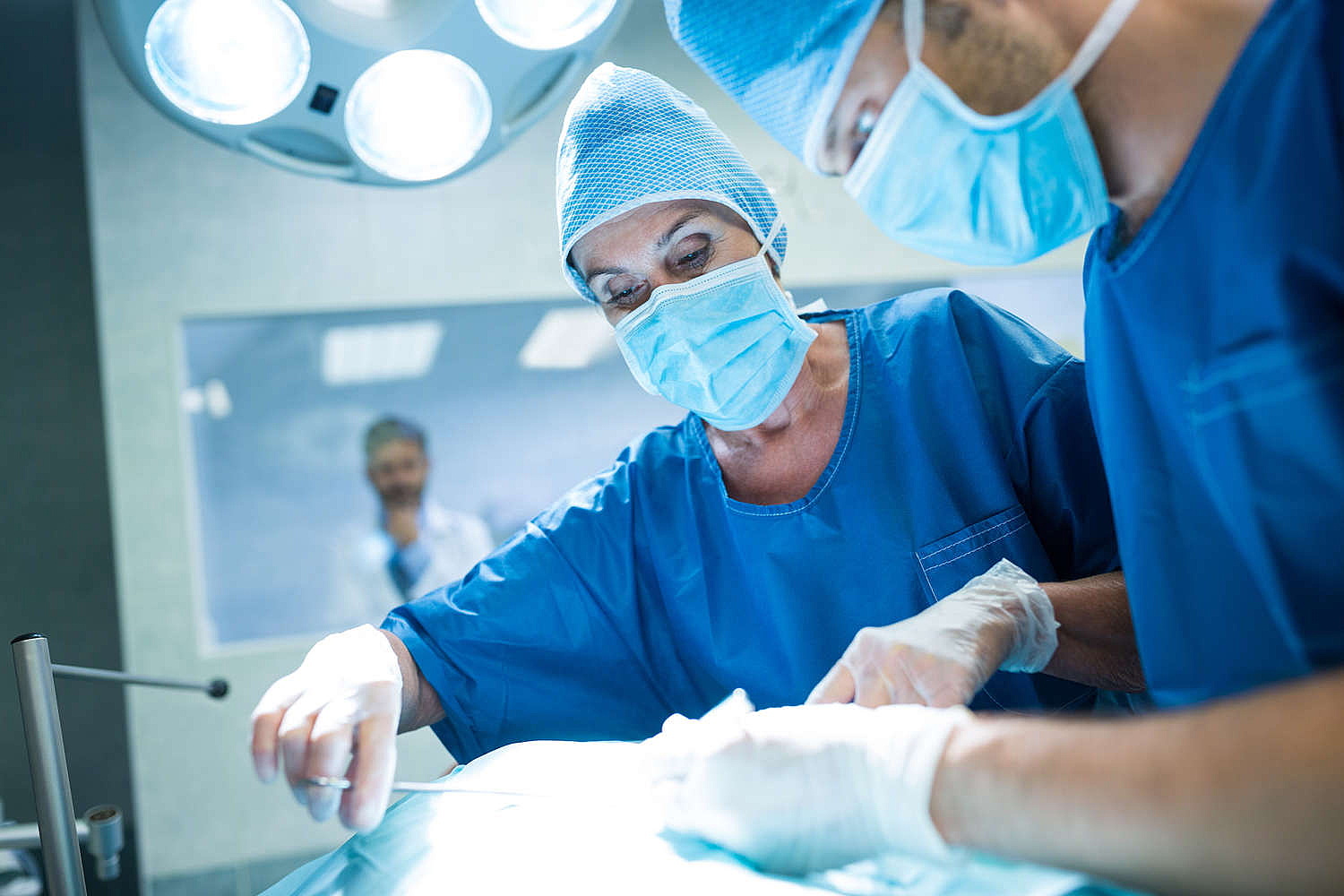 A photo: freepik.comfreepik.com
The incident took place at a clinic owned by a university hospital. Bratislava. A man who sought medical help had to remove a blind eye, but the doctor operated on a healthy organ.
After the incident, the surgeon who performed the operation was removed from work with patients. The hospital also retrained the personnel of the eye clinic in preoperative preparation.
Currently, a criminal case has been initiated against the doctor. The Bratislava police are establishing all the circumstances of the incident.
Earlier it became known that in one of the hospitals in Yekaterinburg, a 48-year-old patient died after the introduction of a catheter.