News
In social networks ridiculed the reaction of Boris Johnson to the national anthem of Ukraine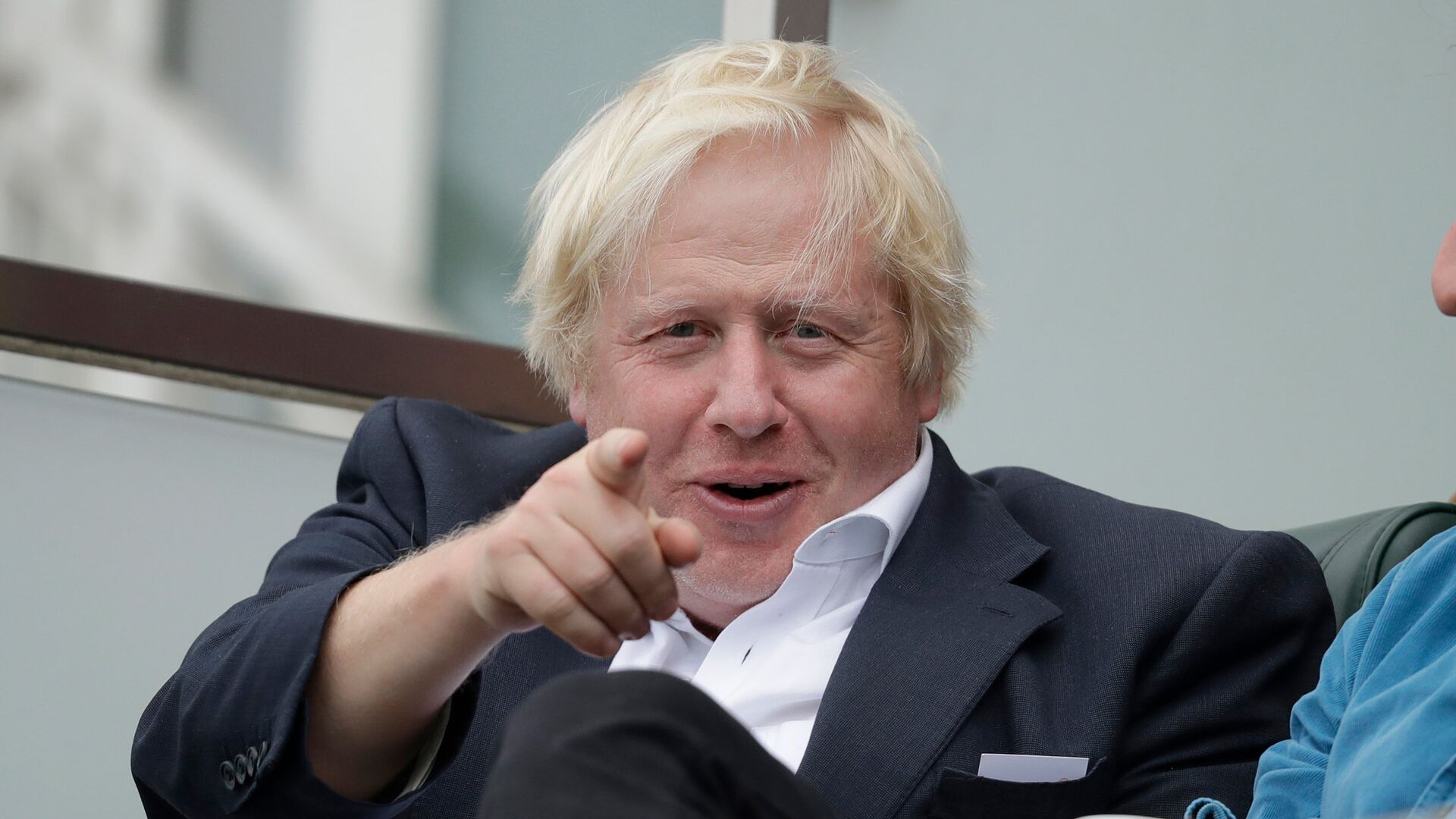 Social media users are actively commenting on the video published by the Prime Minister Great Britain Boris Johnson. In the video, an English politician with a detached face listens to the anthem Ukraine by an 11 year old girl. About it writes RIA News".
Commentators have speculated that he is contemplating which sandwich to choose for lunch – "turkey or ham." In addition, they felt that Johnson's "bowel medication didn't work."
User Will Carpenter advised the politician to sing a song about "why our energy bills have doubled."
In addition, netizens recommended that Johnson, instead of "dreaming about a piece of cheese from the refrigerator and, more importantly, about a bottle of claret to wash it down," show the qualities of an English gentleman, as well as "comb your hair and button up your jacket" .
Commentators also reminded the British Prime Minister of the constant parties on Downing Street during the lockdown.