News
In the Estonian city of Viza, a monument to Soviet soldiers was desecrated – Rambler / news
The monument to Soviet soldiers was desecrated in Estonia. This is reported by the BALTNEWS Telegram channel.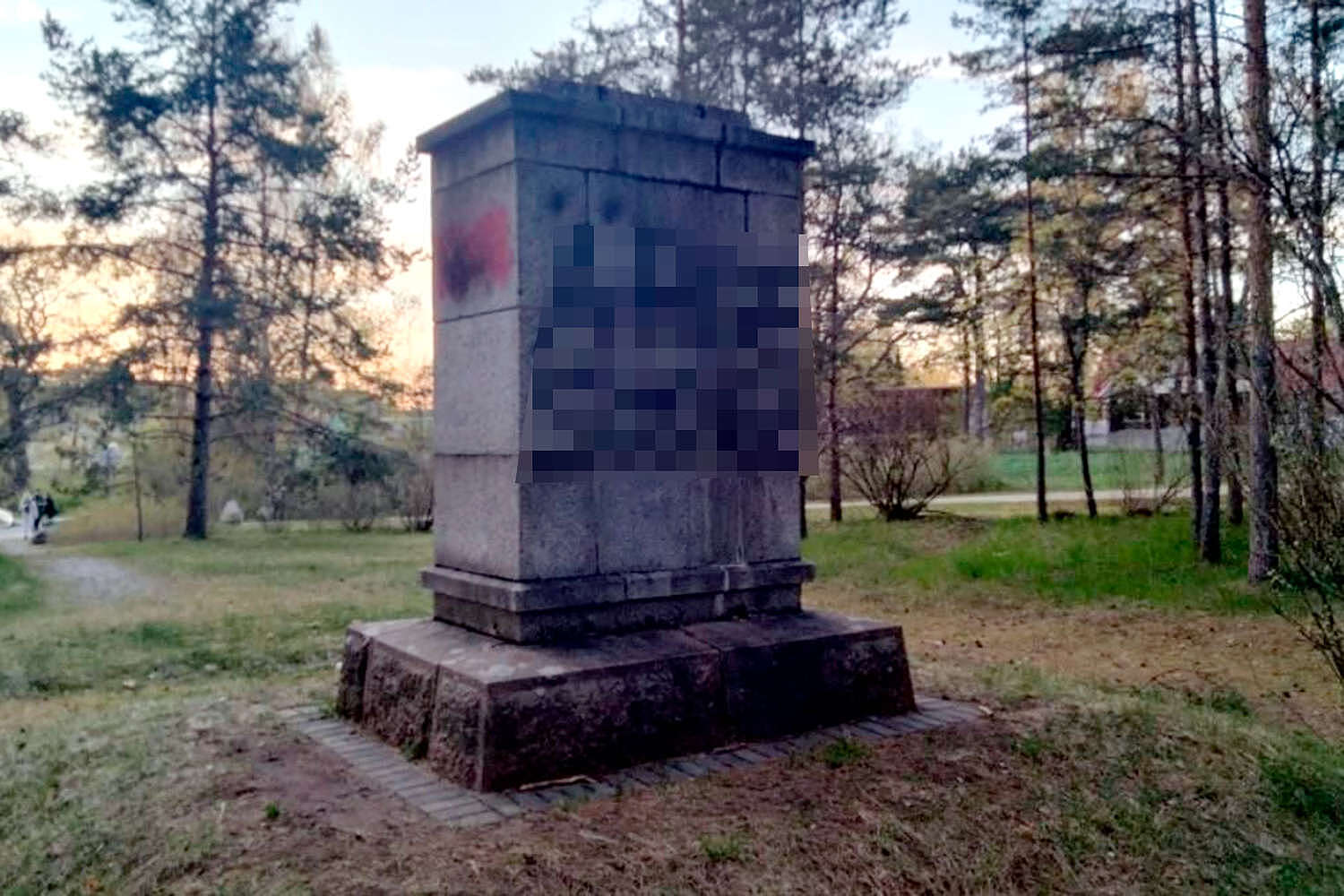 A photo: newspaper.runewspaper.ru
It is noted that the vandals painted black and red paint on the memorial, which is located in Vizu. These colors are the same as the colors of the flagUkrainian Insurgent Army"(UPA, recognized as an extremist organization and banned in Russia). Other details of the incident are not yet known.
In recent months, after the start of the Russian special military operation in Ukraine, cases of desecration of monuments to Soviet soldiers regularly occur in the Baltic countries. Moreover, on May 17, a memorial disappeared from one of the local cemeteries in Estonia.