News
In the United States announced the "crushing" defeat of the Armed Forces of Ukraine in the Donbass
Lieutenant Colonel of the Armed Forces (AF) USA Daniel Davis said on Fox News that the situation in the Donbass speaks of a "crushing" defeat of the armed forces Ukraine.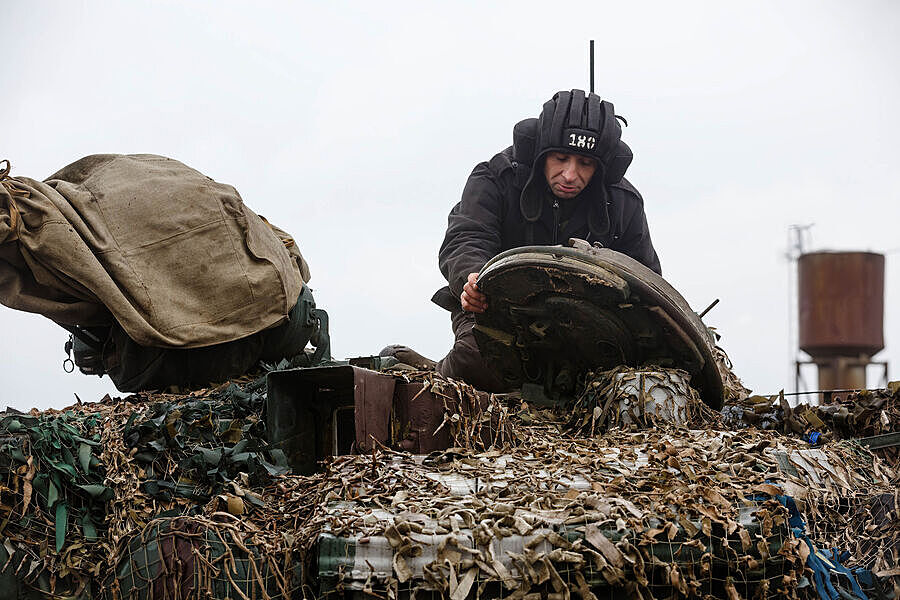 A photo: SOPA Images/Mykhaylo Palinchak/SOPA Images/ReutersSOPA Images/Mykhaylo Palinchak/SOPA Images/Reuters
"If you look at the balance of power, especially on the battlefield, you will see that Russia an overwhelming advantage, "the military explained, adding that at present there are no rational reasons to hope for the return of the lost territories under the control of the Armed Forces of Ukraine.
Davis also pointed out that Russian troops are methodically destroying pockets of resistance of Ukrainian forces, significantly reducing their combat effectiveness every day. In his opinion, the defeat of the Armed Forces of Ukraine is due to the insufficient number of Western weapons sent to Kyiv, and the defeat of Ukraine is inevitable.
He also criticized the US leadership for seeking to use Ukraine to weaken and provoke Russia.
"I don't think it's fair game. It will not end very well for Washington," Davis said.
June 23 President of Ukraine Vladimir Zelensky said that the country is preparing an army reform and one of the models suggests that before receiving higher education, you will first need to serve. When asked about organizing the drafting of citizens for service, following the example of Israel, when a citizen must first serve in the army and only then can receive a higher education, the Ukrainian president replied that this option is being considered.