News
In the United States revealed the failure of Biden
The president USA Joe Biden since the beginning of his term, he has done everything to make the production of fossil fuels in the country more expensive, and now in the States record high prices for gas stations. This is written by the former chief political adviser to the President George W. Bush Karl Rove in an article for The Wall Street Journal.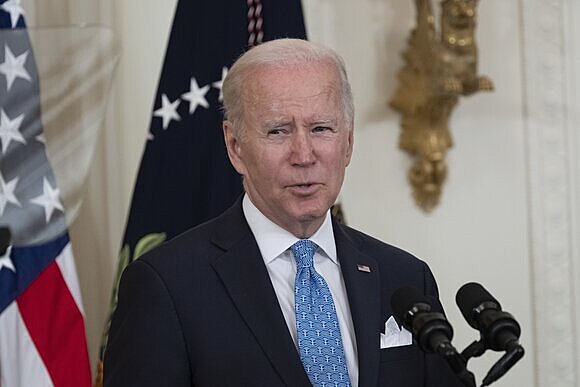 Biden has been working since taking office to increase the cost of U.S. fossil fuel production and increase the appeal of clean energy, he said.
"He succeeded. As a result, we received record high prices," said Rove.
He recalled that the head of the White House canceled the construction of the Keystone XL pipeline from Canada, and also suspended the program, which provided for the lease of federal lands in Alaska for the extraction of resources. Washington also banned the lease of new land for the development of oil and gas fields.
Rove expressed confidence that the Biden administration has been methodically working to reduce domestic oil and gas production. He emphasized that their actions led to a corresponding result: the daily oil production in the United States decreased from 12.29 million barrels in 2019 to about 11.85 million barrels in 2022.
"In his quest to achieve his climate goals, Biden has achieved only an increase in oil and gas prices and a decrease in supply," Rove said. He added that this greatly complicates the lives of US citizens. According to him, in November the democratic