News
It became known about the death of a Ukrainian major in Severodonetsk
Major of the Main Directorate of Intelligence (GUR) of the Ministry of Defense was killed in Severodonetsk Ukraine Yuri Nazaruk. This became known to the editors Telegram-channel "Military Informant".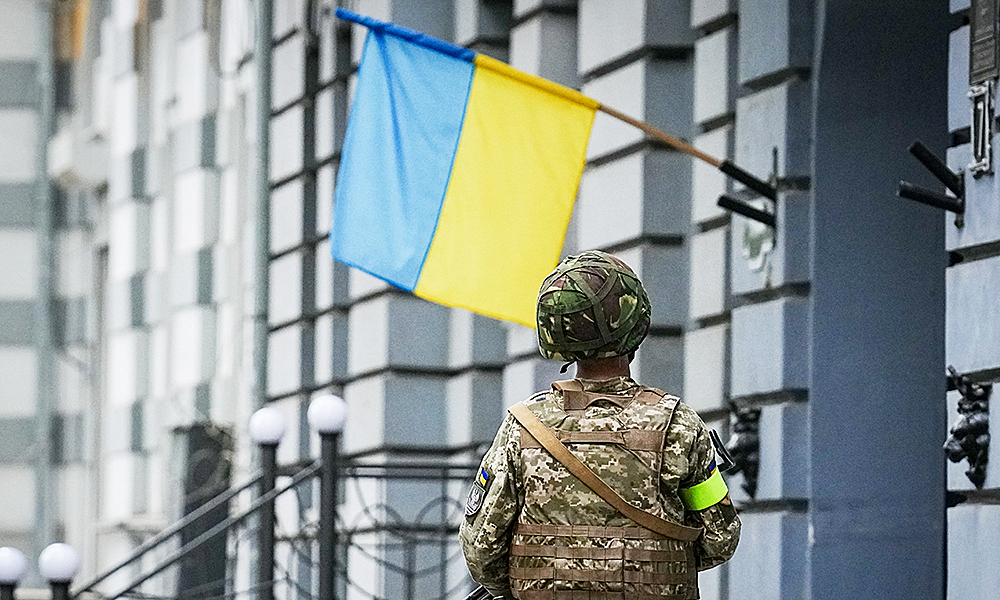 It is noted that Nazaruk was a member of the helicopter landing in Mariupol. No other details of the incident were given.
Previously in the Ministry of Internal Affairs of the Lugansk People's Republic (LPR) declaredwhat Lisichansk and Severodonetsk will be completely blocked in a maximum of a week. Assistant to the head of the Ministry of Internal Affairs of the Republic Vitaly Kiselev called on the Ukrainian military stationed in these cities to surrender to the allied forces in order to save their lives.
The start of Russia's special operation in Ukraine became known on February 24. The president Vladimir Putin called its goals the denazification and demilitarization of the country.