News
It became known about the refusal of the ambulance to go to Shatunov
The ambulance did not respond to the call to the singer Yuri Shatunov. About this Izvestia told informed source.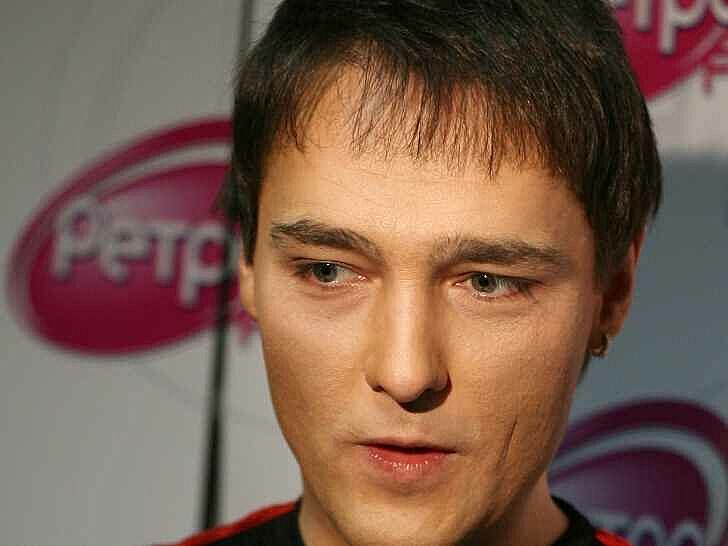 According to him, Shatunov's friends called the dispatcher and said that "the person has a bad heart." They were told that there were no cars, in fact, they refused to leave the brigade. The interlocutor of the publication clarified that the woman who received the call had "a similar attitude to calls was noticed before."
The source of Izvestia added that if all actions after the call were carried out according to the regulations, Shatunov could be saved with a probability of 60 percent.
Source "Lenta.ru" in medical circles toldthat on June 22, Shatunov felt unwell and went to the district hospital, where he was diagnosed with a myocardial infarction. Doctors anesthetized the musician and called an ambulance, which then took him to the vascular center of the Domodedovo hospital. Cardiac arrest was recorded in the admission department of the institution. At night, the singer died while in intensive care, after unsuccessful attempts to start a heart.