News
Izvestia: ambulance lost 40 minutes while rescuing Shatunov
Doctors lost significant time – at least 40 minutes – in the rescue Yuri Shatunov due to the fact that the ambulance did not come to the call, the Izvestia newspaper reports, citing a source.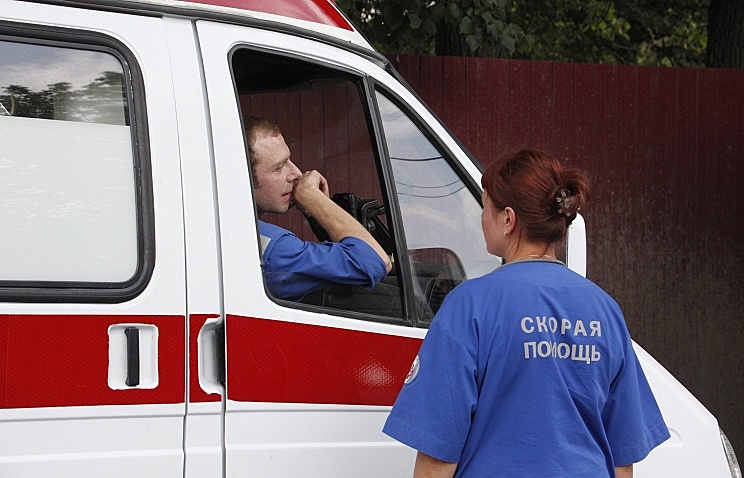 According to the publication, the call to the ambulance dispatcher came on Wednesday, 23:27 June 22. The dispatcher answered one of the singer's friends, who called an ambulance, that there were no free crews and, in fact, they refused to call. The woman who received the call did not ask the necessary clarifying questions in this situation, by which it would be possible to determine the patient's well-being. As a result, Yuri Shatunov's friends had to take him to the hospital on their own.
Previously, the date and place of farewell to Yuri Shatunov was named. Yuri Shatunov died in Moscow on the night of June 23, he was 48 years old. Chief Physician of the Domodedovo Central City Hospital Andrey Osipov said that when the artist was taken to the hospital, he was already in a state of clinical death.