News
Japan supported granting Ukraine and Moldova candidate status in the EU
Government Japan supports the decision of the leaders European Union to give Ukraine and Moldova the status of a candidate for joining the community. This was announced on Friday at a press conference in Tokyo, Deputy General Secretary of the Cabinet of Ministers Seiji Kihara.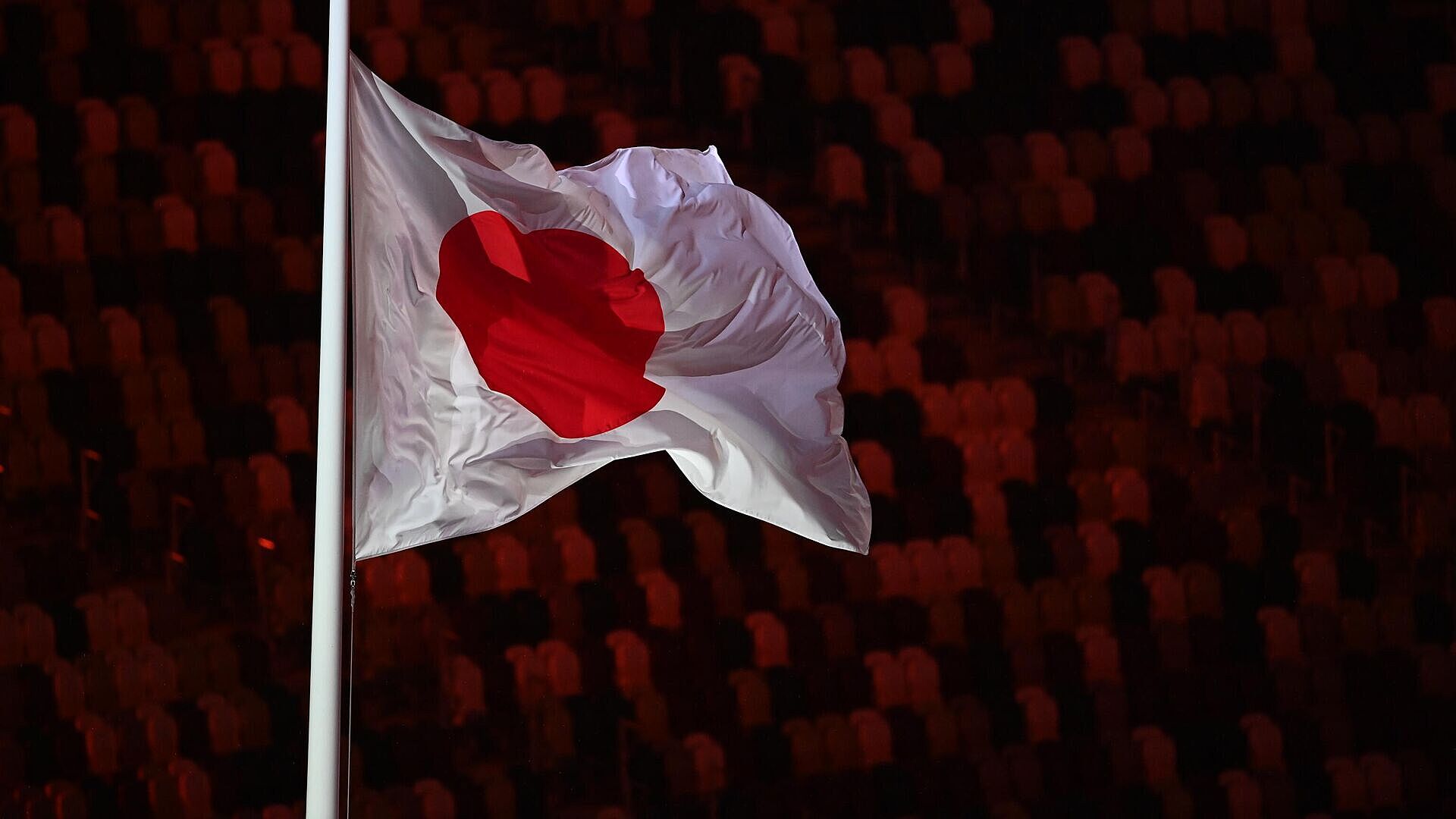 "Thus, the EU has shown its solidarity with Ukraine, which is facing Russian aggression, and Moldova, which is hosting a large number of refugees. We welcome this decision," he said. Kihara noted that in the current situation, the international community should "continue to support Ukraine."
On Thursday, the heads of state and government of the European Union decided to grant Ukraine and Moldova the status of a candidate country for joining the community. At the same time, the head European Commission Ursula von der Leyen said that Ukraine now needs to work hard and carry out important reforms in order to move further along the path of EU accession.
President of Russia Vladimir Putin On February 24, he announced a special military operation in response to the appeal of the leaders of the Donbass republics for help. He stressed that Moscow's plans do not include the occupation of Ukrainian territories, the goals are the demilitarization and denazification of the country.