News
Jobs' previously unknown plans for the first iPhone revealed
Tony Fadell, former senior director of iPod development and release, said in an interview at the Computer History Museum in California that Steve Jobs wanted the first iPhone to be devoid of a SIM card slot. This is reported by the portal 9to5mac.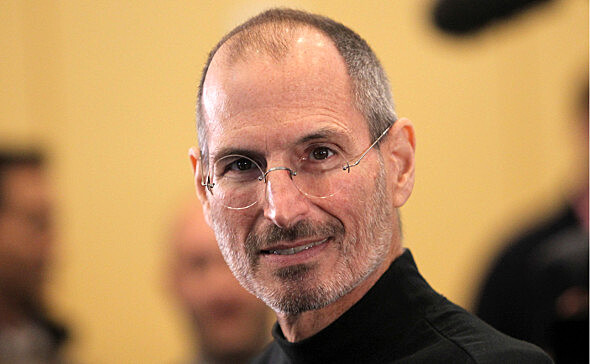 According to Fadell, during the early development of the iPhone, Steve Jobs was against the introduction of a SIM tray into the gadget because of the design. According to the "father of the iPod," Jobs explained this desire to engineers and designers by saying that he did not want "another hole in the iPhone."
Jobs argued that an iPhone without a SIM card slot would be able to work because the carrier Verizon used a CDMA network instead of GSM, which allows you to connect the device directly with the operator. Fadell had to convince Jobs that using CDMA was a bad idea because the technology was not widely used.
The first iPhone, known as the iPhone 2G, was introduced on January 9, 2007 and went on sale on June 29 of the same year.