News
Johnson urged NATO and G7 to prevent "bad peace" in Ukraine
British Prime Minister Boris Johnson urged NATO and the G7 countries to prevent the establishment of a "bad world" on Ukrainewhich implies territorial concessions from Kyiv. This is reported RIA News with reference to the Guardian newspaper.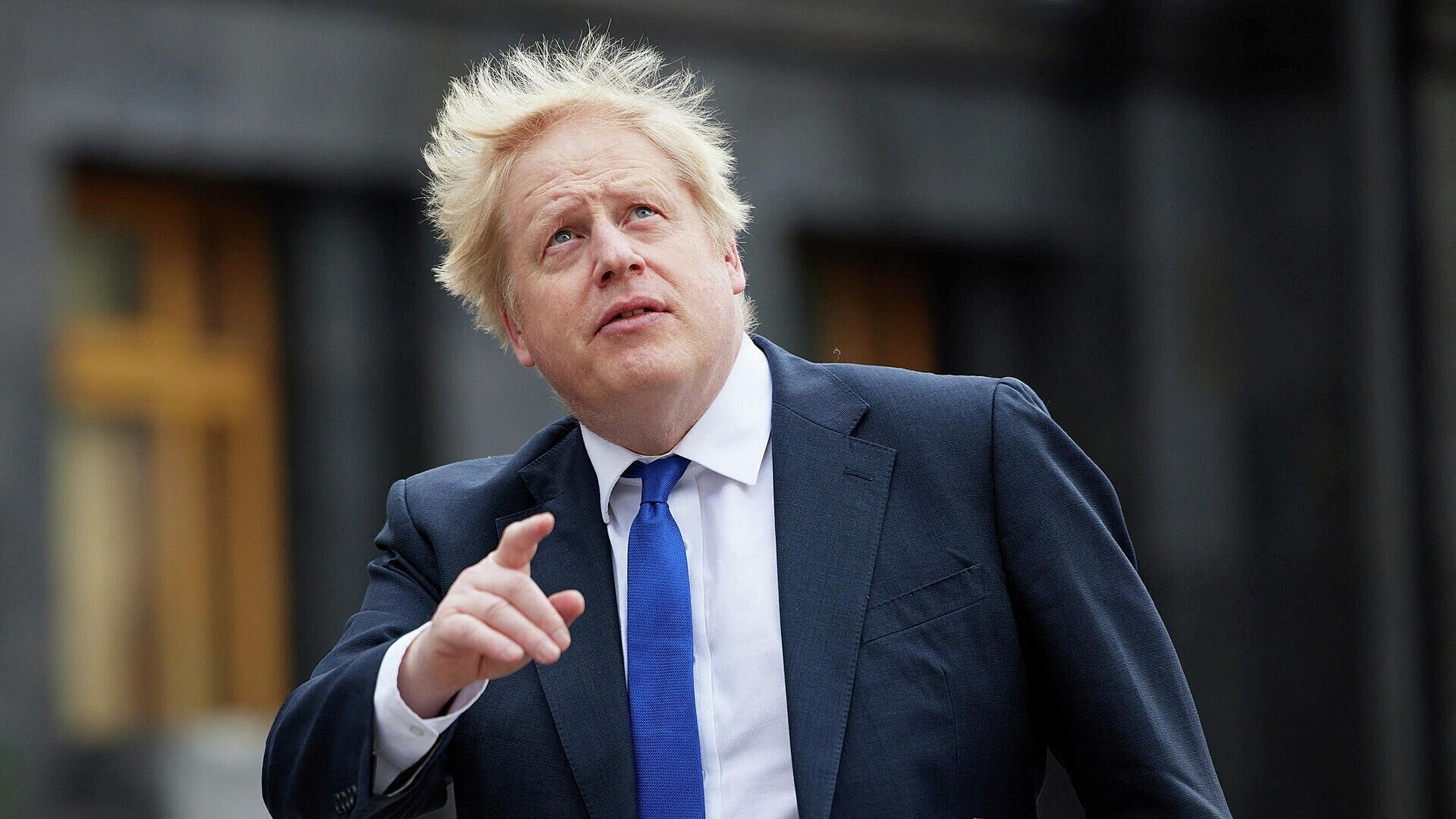 The British Prime Minister commented on a possible peaceful settlement of the situation in Ukraine during his visit to the Rwandan capital of Kigali. He addressed his colleagues from NATO and the G7 with a message.
"Now is not the time to encourage Ukrainians to agree to a bad peace, to a peace for which they are offered to give up pieces of their territory in exchange for a ceasefire," Johnson said, adding that such a scenario would be "catastrophic."
The publication recalls that the G7 summit will be held in Germany on June 26-27. The NATO summit will be held in Madrid a few days later.
Formerly Venezuelan MP Julio Chavez stated that the agreements on food and energy issues signed by the President Nicholas Maduro with the countries of Africa and the Middle East, are necessary to protect Venezuela from the crisis. According to him, NATO countries are to blame for the crisis, which continue to put pressure on Russia. He expressed confidence that such measures will allow the country to continue to increase the level of production and welfare.