News
"Just a shock": Basques about the death of Shatunov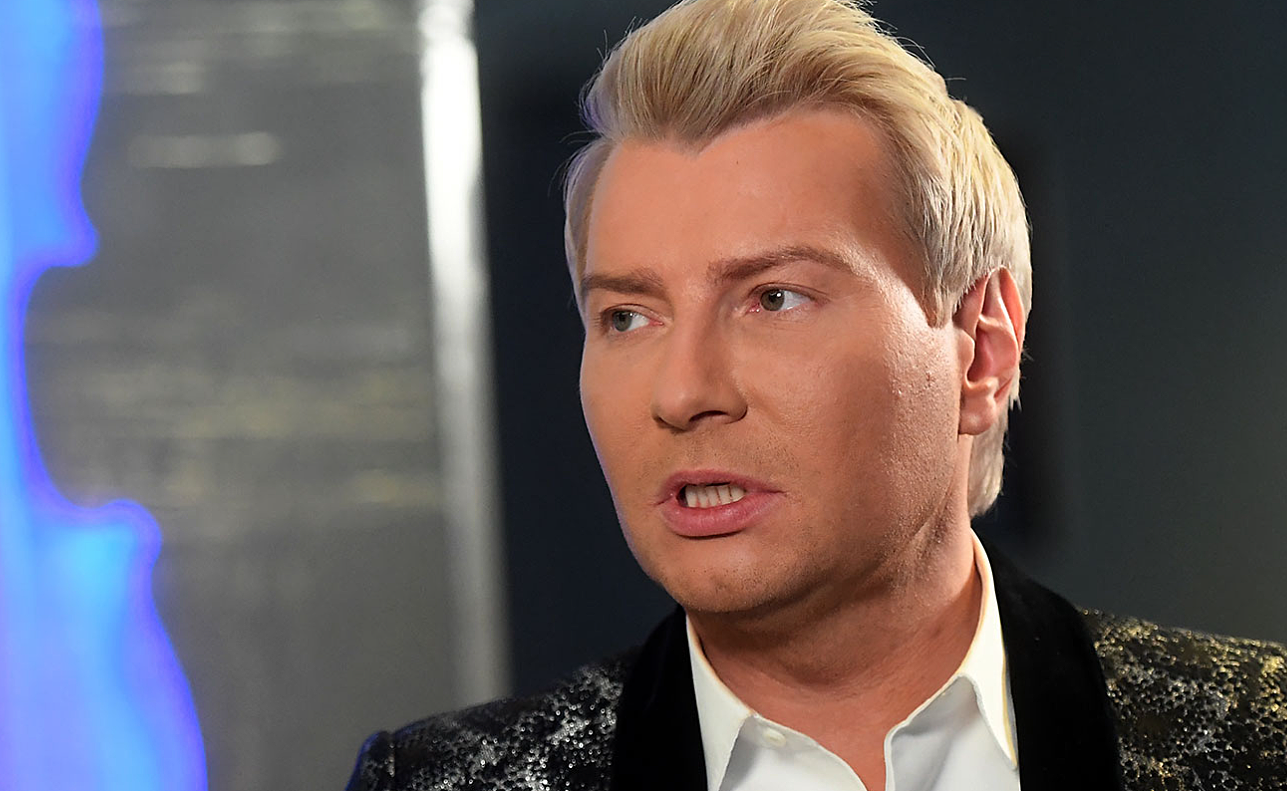 The death of Yuri Shatunov, who died on the night of June 23, came as a real surprise to his fans and colleagues. Nikolai Baskov is one of the first to speak about this.
"Just a shock. Yura Shatunov left. Our childhood, youth and maturity," wrote the singer.
Recall that the death of Shatunov became known on Thursday. According to media reports, the day before he was resting with friends and felt unwell. He was taken to the nearest clinic, from where an ambulance was already called. In the car, the singer's heart stopped, but they were able to start it. However, this did not save the artist, he died in the Domodedovo hospital.
The cause of death was myocardial infarction. Neither alcohol nor drugs were found in the singer's blood. Yuri Shatunov was 48 years old.