News
Kim Jong Un called the outbreak of COVID-19 in the DPRK a "great shock"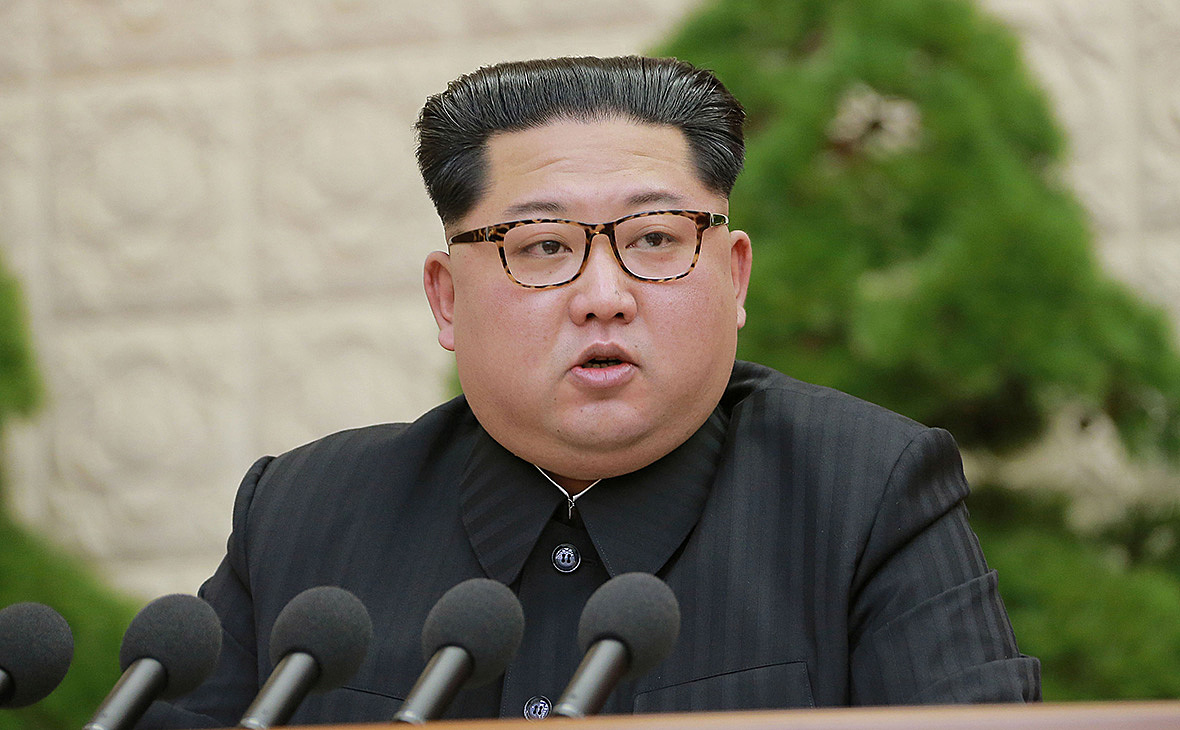 On Saturday morning, the DPRK leader presided over a meeting of the Politburo of the Central Committee of the Workers' Party of Korea, which discussed measures to combat the coronavirus.
"The spread of a malignant infection can be called a major shock since the founding of the republic," the DPRK leader said, adding that it is possible to overcome this crisis if we strengthen the anti-epidemic fight and maintain strict quarantine measures.
"The spread occurs among organizations and isolated regions, and not uncontrollably between regions. It is important to study the experience and results of anti-epidemic measures of advanced countries. Explore the rich experience and results of the activities of the Chinese Party and its people," Kim Jong-un addressed the assembled members of the Politburo.
The authorities of the People's Republic reported that on May 13, 174,000 people with signs of fever were identified in the country. At the same time, the total number of such patients since the end of April has been more than 524 thousand. Of these, over 280 thousand people are being treated. A total of 27 people died, at least one of them was found to have omicron.
On Thursday, the TsNAK news agency reported that a coronavirus, a subtype of the omicron BA.2 strain, also known as stealth omicron, was first detected on the territory of the people's republic.