News
"Kommersant": Russian officials are forced to switch to domestic means of conference calls
Russian civil servants have begun to fulfill the instructions of the government and began to refuse to use foreign services Zoom, Webex, WhatsApp in official communications, reports "Kommersant".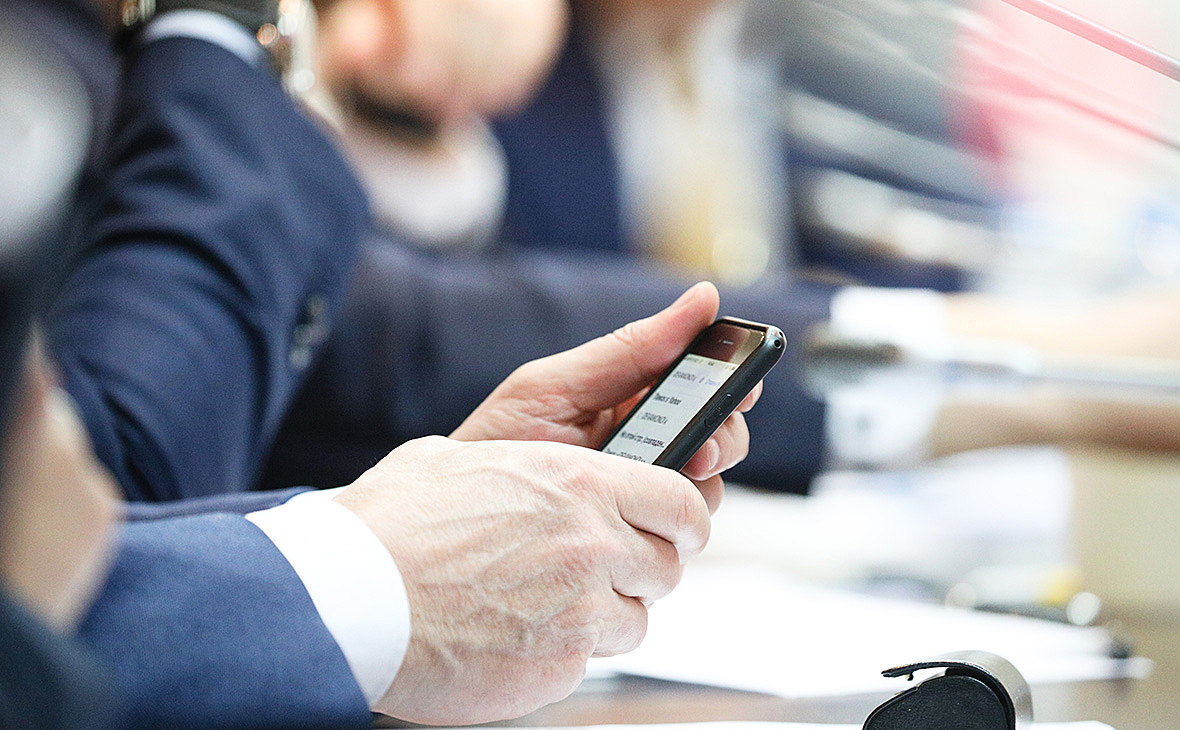 Officials are recommended to switch to the corporate messenger from VK and TrueConf. Their developers believe that such an initiative will increase demand for domestic services, but emphasize that it is necessary to expand the list of recommended products.
The Ministry of Economy clarified that there was still no talk of banning the use of Telegram.
Previously it was reported that Russian government intends to transfer officials from foreign messengers to a special service developed by VK for civil servants.
Before that VK and "Yandex" opposed a bill on recommender algorithms that would allow them to be turned off.