News
Lavrov announced his readiness for negotiations with Ukraine in Belarus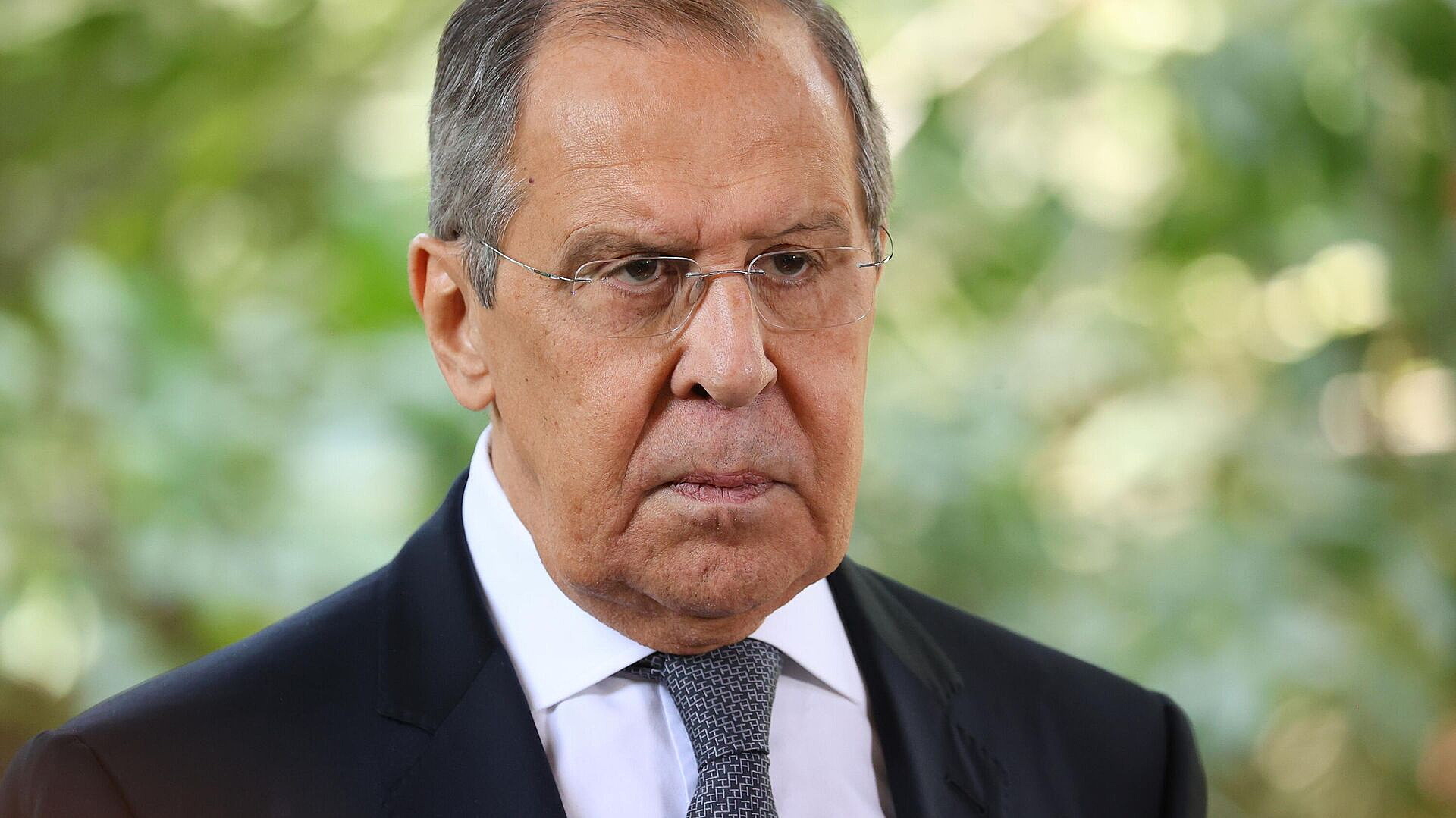 — With great pleasure we will accept the invitation of the President of Belarus to gather on Belarusian territory. But I wouldn't even think about it," the minister said.
Moscow, he stressed, he will not offer anything on his own, since "everything has been offered for a long time." The ball is on the side of Kyiv, conveys the words of Lavrov TelegramRBC channel.
According to him, Moscow wanted to negotiate on the basis of the initiatives put forward in Kyiv, but the draft agreement is still in the freeze stage.