News
Lavrov joked about marital debt – Rambler / news
Foreign Secretary Russian Federation Sergei Lavrov during a meeting with experts from the Council on Foreign and Defense Policy, he joked about marital debt. This was reported in the Telegram channel of the Izvestia newspaper.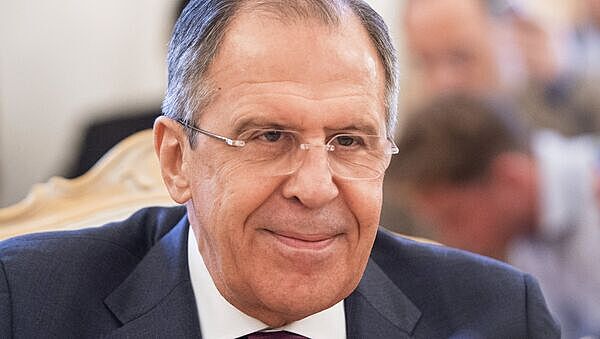 Event moderator Fedor Lukyanov within the framework of the meeting, he mentioned "the sacred duty that the minister fulfills invariably."
"Matrimonial, or what?" Lavrov clarified.
In response to this, Lukyanov promised to talk on this topic later.
Earlier, Lavrov, at a meeting of the Council on Foreign and Defense Policy, said that the collective West had declared a hybrid war on Russia, the consequences of which would be felt by everyone.
Prior to this, the head of the Russian Foreign Ministry said that the innocence of Ukraine's desire to gain membership in European Union raises doubts.
He stated that this is indeed the case, since the EU has turned from a constructive and economic platform into an "aggressive militant player."