News
Lavrov said that Kyiv was lying to justify its own policy
Chapter Ministry of Foreign Affairs of the Russian Federation Sergey Lavrov said that Kyiv often resorts to lies to justify his own policies. The portal reports "News" with reference to the National State Television and Radio Company of Belarus.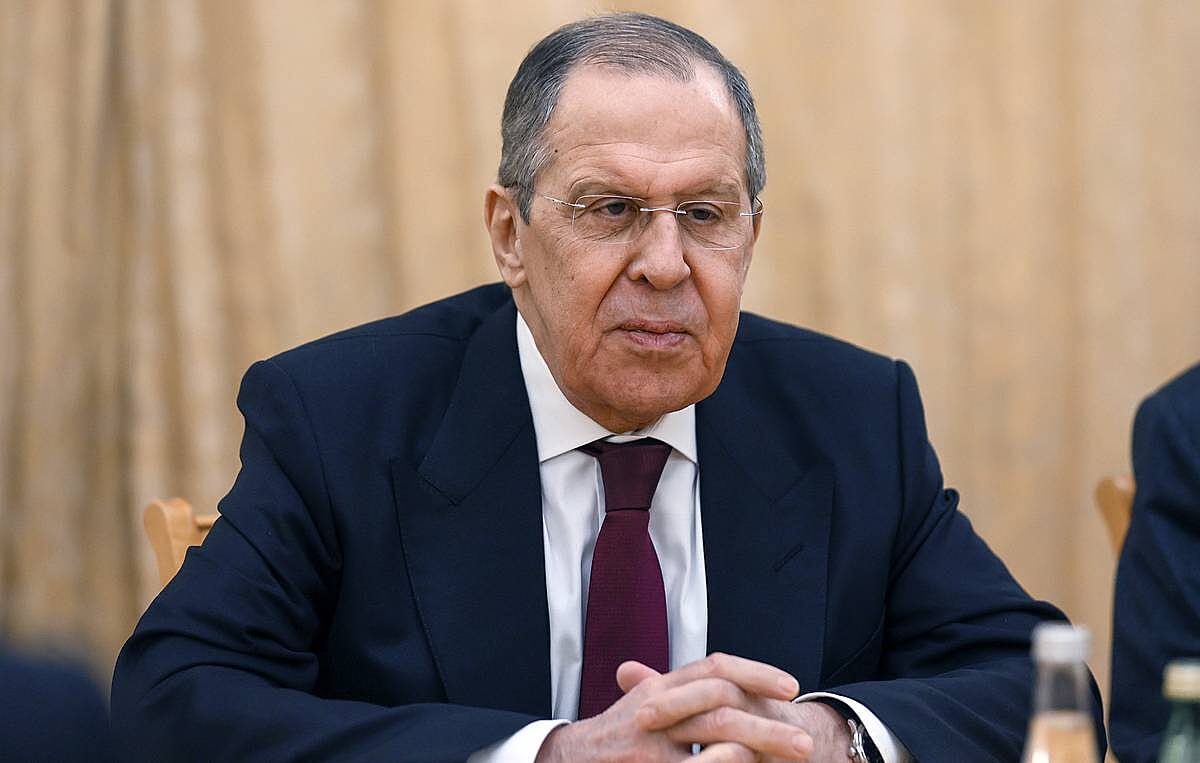 According to him, the President of Ukraine Vladimir Zelensky has repeatedly stated that reports that Ukrainian troops are shelling the center of Donbass and other settlements are false. As Lavrov stressed, even the Western media admitted that Zelensky was only trying to shift the responsibility for the shelling to the Russian Armed Forces.
On the same day, American Lieutenant Colonel Daniel Davis reported that the Ukrainian army was being defeated in the Donbass. In his opinion, Western countries should not hope that the Armed Forces of Ukraine will be able to improve their positions, since there are no rational grounds for this.
Official representative of the Russian Foreign Ministry Maria Zakharova recently stated that the current regime in Kyiv is not going to stop its "criminal activities." She claims that the Western curators of the Ukrainian authorities still do not notice their "nationalist and misanthropic nature."