News
Lavrov spoke about a new possible ally of Russia
Moscow intends to develop friendly relations with Beijing, as the countries have common interests in upholding the principles of justice, multipolarity in international affairs, informs "Ura.ru" with reference to the statement of the Minister of Foreign Affairs Russia Sergei Lavrov.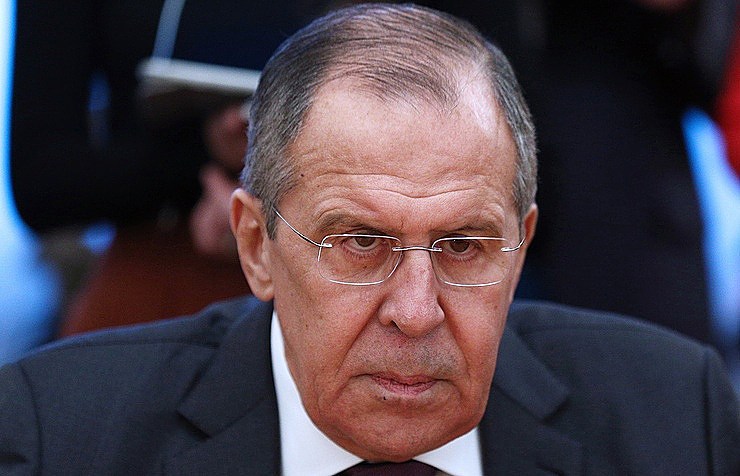 "Now that the West is in a dictatorial position, our economic ties with China will grow even faster. This, in addition to direct income to the state budget, gives us the opportunity to implement plans for the rise of the Far East and Eastern Siberia. Most of the projects with China are being developed and implemented there. This is an opportunity for us to realize our potential in the field of high technologies, including nuclear energy, but also in a number of other areas," said the head Russian Foreign Ministry.
As the diplomat clarified, the Russian Federation and China are interested in Western countries to stop hindering the natural processes of democratization of international relations, and also to stop hindering the establishment of true multipolarity, which reflects "the real weight of states in the changed world."
Lavrov noted that when Moscow and Beijing talk about advocating more democratic international relations, they are not talking about trying to write new rules "like the West does." On the contrary, the two states want to ensure that democracy is maintained at the international level, "as written in the Charter UN on the sovereign equality of states.