News
LNR Ambassador to Russia criticized Kyiv's mobilization plans – Rambler/news
Ambassador of the LPR Moscow Rodion Miroshnik in his Telegram channel he said that the Kyiv authorities, reporting the intentions of total mobilization, do not think about citizens Ukraine. About it writes RIA News".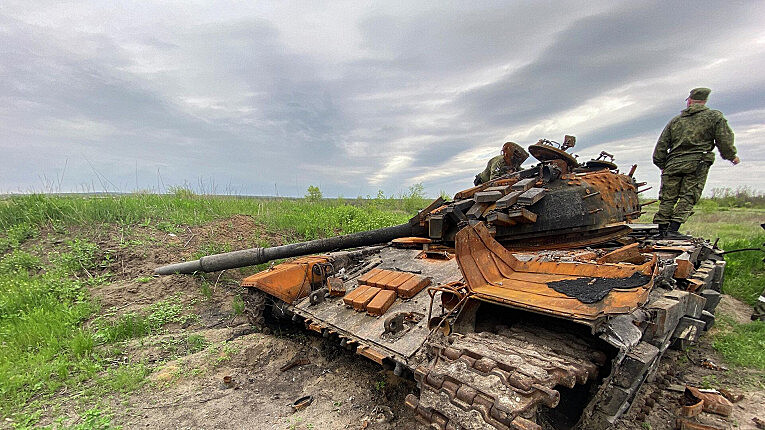 It is noted that earlier the Ukrainian Minister of Defense Alexey Reznikov said that the authorities plan to mobilize about one million people into the army.
"The deal called "war in Ukraine" was invested from several sides: the US & UK and Co. are providing weapons, ammunition and money for survival, and Ukraine is investing in "human goods" – it will supply cannon fodder. Biden intends to give 40 billion dollars, the G7 countries announced 30 billion euros, and here Ukraine is putting up one million human lives," Rodion Miroshnik emphasized.
Rogozin believes that the special operation became "a war for the truth and the right of Russia to exist as a single and independent state."