News
Lolita complained about the deception of scammers
Lolita Milyavskaya in your Instagram account (the social network is banned in Russia, since it belongs to the Meta corporation, recognized as an extremist in the Russian Federation) told fans about the fraudulent scheme that the attackers came up with on the basis of a competition organized by her. Its participants, according to the singer, are sent messages with a proposal to send a thousand rubles to receive a prize for winning the drawing.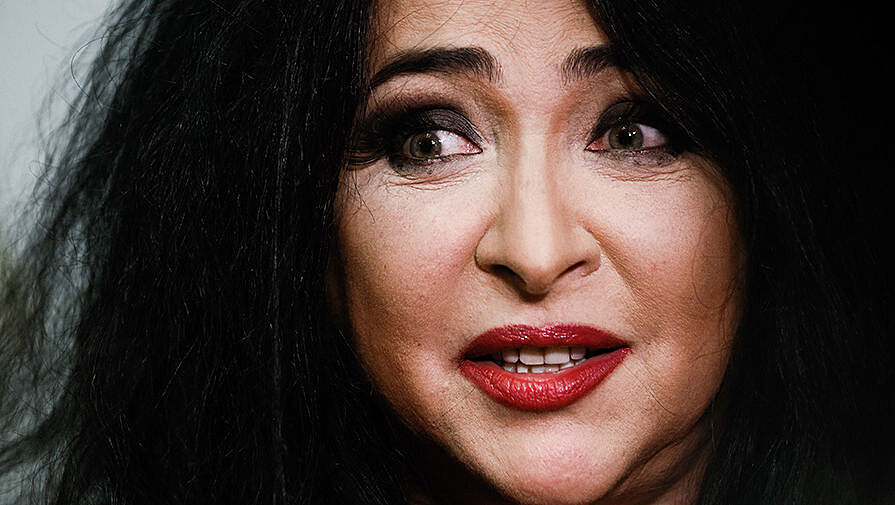 "I didn't have time to wake up in the morning when I already received a message that I owe a thousand rubles for converting currency into rubles, because I won a prize. Moreover, the prize, which I am playing with Ivan, "said Lolita.
She added that many of her fans participating in the competition have already received similar messages, even though it hasn't even started yet.
"No one should pay for anything, even sending gifts at Ivan and me's expense," Lolita emphasized.
At the end of her speech, the singer urged fans to carefully read the conditions of the competition so as not to fall for the tricks of scammers.
It should be noted that the other day Lolita launched a drawing of 500 thousand rubles and several smartphones on her social network. To participate in it, those who wish need to subscribe to a number of accounts chosen by the singer.