News
Lukashenko came to Russia to meet with Putin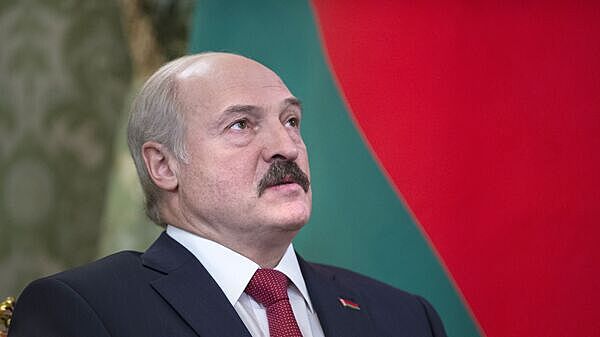 "AT Moscow regionLet's say the president is working today. Today, the President of Belarus Lukashenka is here on an informal trip – today, Thursday, and Friday, "he is quoted as saying. RIA News".
He specified that the presidents would have an informal meeting in Zavidovo on Thursday.
"And today at 15.00, and tomorrow, the President of Russia will take part in the fourteenth BRICS summit via videoconferencing," Peskov said.
He noted that the theme of Thursday's part of the summit is strengthening the high-quality BRICS partnership as it enters a new era of global development.
Formerly Peskov confirmed preparation for the meeting between Putin and Lukashenko.
On June 25, Belarus and Russia celebrate the 30th anniversary of the establishment of diplomatic relations. On June 30, Minsk is waiting for the visit of the Minister of Foreign Affairs of Russia Sergei Lavrov.