News
Master What? Where? When?" remembered the problem that overshadowed his move to Moscow
Master of the club of connoisseurs "What? Where? When?" Andrey Kozlov spoke about the problem he had to face when moving to Moscow. His story leads Moskvich Mag portal.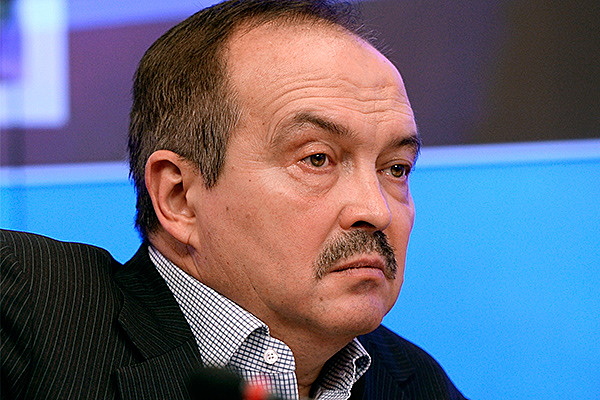 In Soviet times, Kozlov often visited Moscow, but he did not have his own apartment, so he had to live in hotels.
"It was easy to get a job – I was hooked by the fact that I was a connoisseur of the incredibly popular ChGK. But the main problem was not to check in, but that, according to Soviet rules, it was impossible to live in a hotel for more than 30 days, "said the master.
Therefore, Kozlov had to constantly move from one hotel to another. As a result, he found a way out by settling in the Budapest Hotel on Petrovsky Lines Street. There, for one month he lived under his own name, and the next – under the name of his friend-colleague Koshkin.